nDreams, the developer behind the Oculus Rift demo Sky DIEving, has announced that at the E3 expo in a couple of weeks time, it will be showing off its first, full virtual reality title, compatible with both the Oculus Rift and Sony's Project Morpheus. It's even released a quick teaser trailer to whet your appetite.
[yframe url='http://www.youtube.com/watch?v=nT3IOCN-7no']
It really is a tease, since the footage doesn't look in-game and it's not got a side by side 3D view so it's not even something we can watch on a Rift Devkit 1 and get an idea of how the game's VR will look. Still, this is the first company to announce a fully featured VR title, designed with the tech specifically in mind that's only just around the corner. Those visiting E3 will get to see a full trailer for the game, as well as try out a demo level behind closed doors.
While yes, the trailer is pretty unrevealing, the background as the doors open, just before the fade to white covers it all, does look very much like a prison. Considering the Rift's pedigree, it's likely to be a horror game, something akin to Outlast, but perhaps it'll be something else instead. A bit of a Shawshank simulator? Maybe throw in a bit of a Butchers Bay element, letting you wander around and 'make friends.'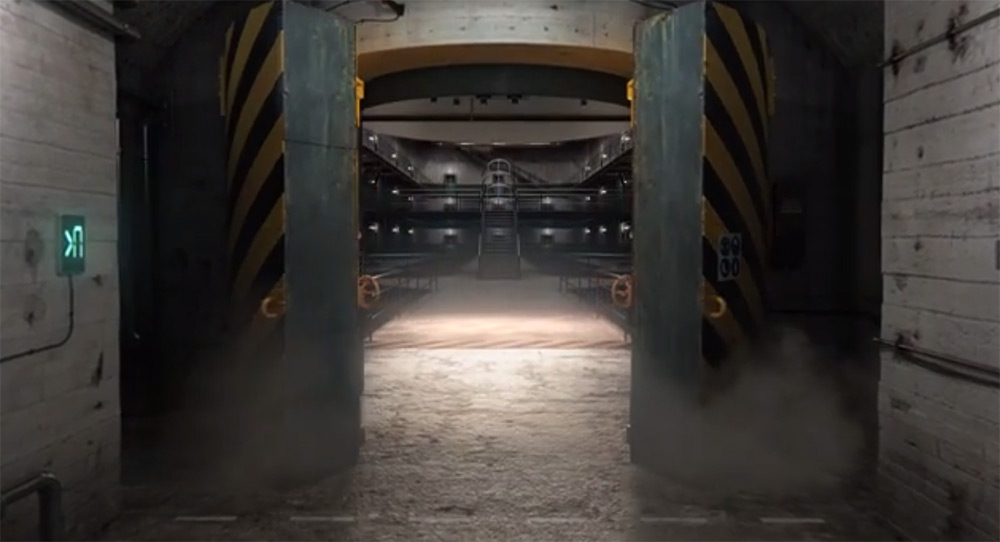 There's no word on when the game – still untitled – is being released, but we know it'll be launching on the PC and PS4. Project Morpheus may end up being the tipping point that gives the PlayStation 4 a lot of exclusives which the Xbox One just can't compete with.
Discuss on our Facebook page, HERE.
KitGuru Says: What do you guys think the game is about and what would you like it to be?