One of the things detractors of virtual reality love to say, is that today's technology is no different from the last time VR was a thing, back in the '90s. Remember Lawnmower man? And those big VR units at arcades like Dave and Busters? According to some, today's tech is basically the same thing.
Oh how wrong they are. And now you can prove that to them as well – if you have a DK1 or 2 – with a new demo called A Taste of the New Millenium, by game developer Adam Nydahl, which gives you a simple office scene to look around, but lets you switch between '90s mode and today.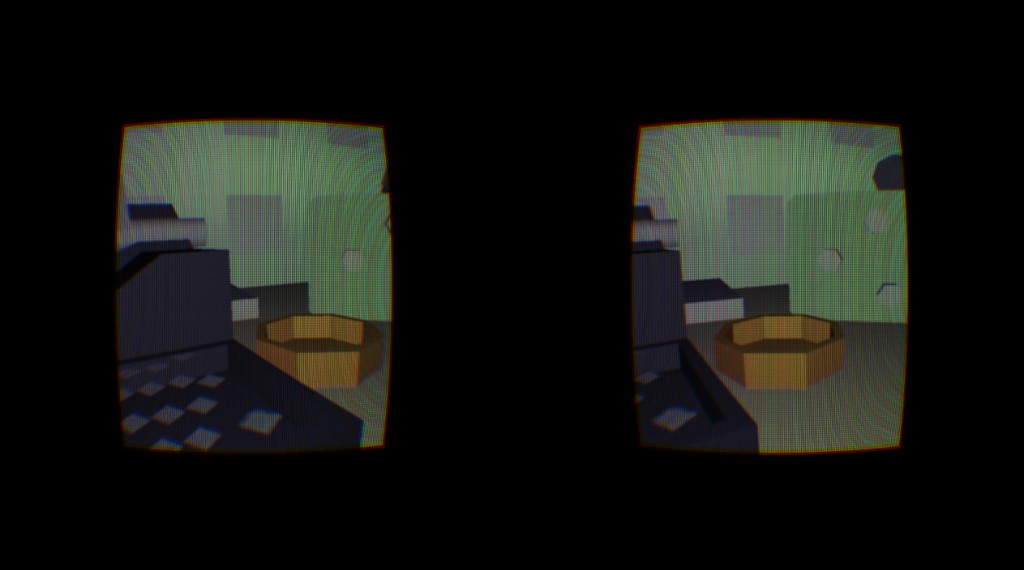 Doesn't look like much right?
Not only was old-school VR very low detail, but its viewing angle was awful, the screen door effect was horrific and it's so juddery, that it can even make you feel a little sick even using the latest VR gear.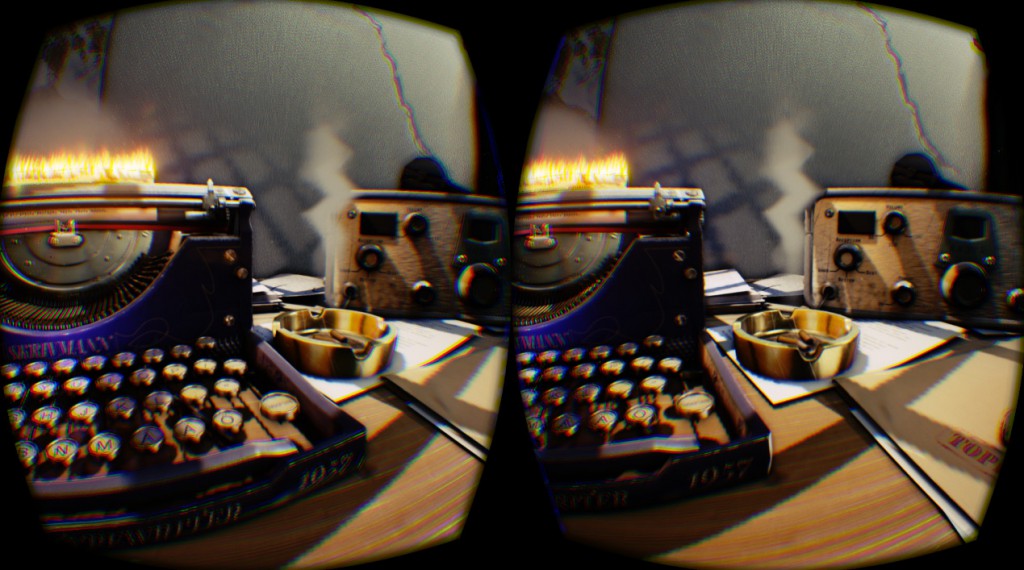 Compare it to the modern day scenario though, and it's almost incomparable. Almost.
For those with an Oculus Rift headset, you can download the demo on the Oculus Share platform for free. If you have a Razer Hydra, you can even fire off a couple of lasers if you feel like it.
KitGuru Says: For all its '90s nausea, this is actually a great demo. A lot of time and effort has gone into creating the hi-def scene and it looks beautiful. Easily one of the best looking VR demos out there.