If Papers Please was one of your favourite gaming experiences of 2013, you certainly weren't alone. The tense, challenging and occasionally heart wrenching experience earned its creator Lucas Pope all sorts of accolades and praise, but he's not rested on his laurels since. In-fact he's been working on a new game called Return of the Obra Dinn, a 1bit style investigatory title that sees you exploring a ship that reappears after many years, and now there's a demo of it.
The demo is entirely free and certainly experimental. Pope says in the release that this is a very early build with little gameplay and "it hasn't been tested," so expect bugs and problems. You can't save either, so if something goes wrong you'll need to quit and restart it to continue your adventures on the ship.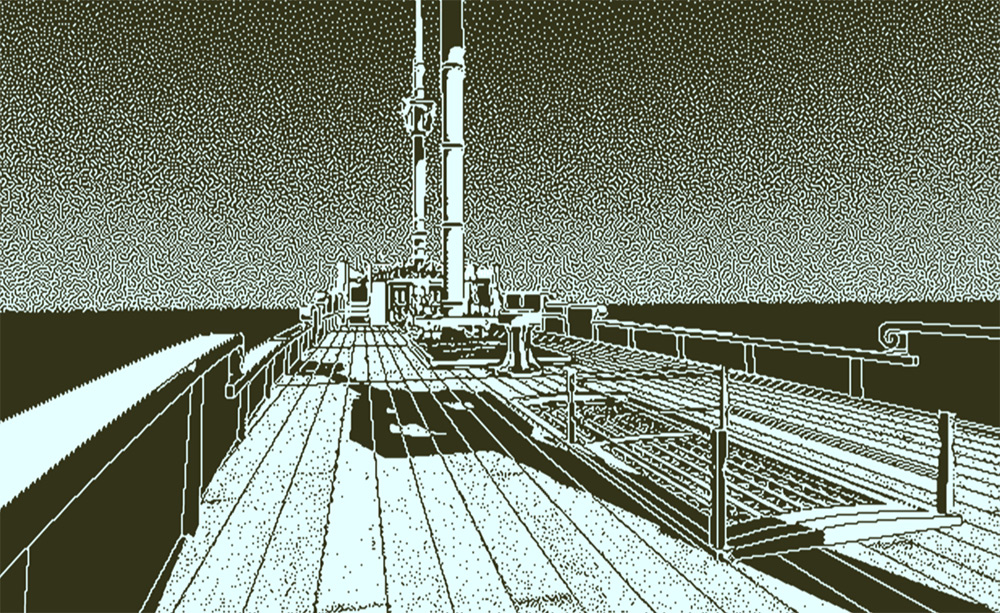 It's got a unique visual style, but coming from the developer of Papers Please, that's no surprise. Even in this early state too, it has a clever mechanic that gives you an idea of the way the game is going and your character sure does open doors in a smooth manner.
If you want to try the game out yourself, all of the controls and a link to download both the Windows and Mac versions are here.
Discuss on our Facebook page, HERE.
KitGuru Says: I'm looking forward to this game more and more each time I learn something new about it.