There's very few CEO's of gaming publishers that ever sound like actual fans of gaming. You might hear them talk at an E3 presser about how they like to shoot some guns using their joysticks or whatever the kids use these days, but very rarely do you hear one that has you nodding and thinking "fair point." Paradox's CEO though, Fredrik Wester sounds like he has more than a few hours of gaming under his belt, as he recently sounded very much like your average gamer, hitting out at DRM.
In a recent interview with Gamespot (via PCG), Wester expressed his distaste for the digital protection software, suggesting that it almost always came back too bite the paying players in the ass, while the pirates get off scot-free.
"It can punish players who actually bought the game," Wester explained. "I remember buying Civilization III, and I couldn't install it because I had something else installed. I had to uninstall two different programs, change settings…it was a hassle."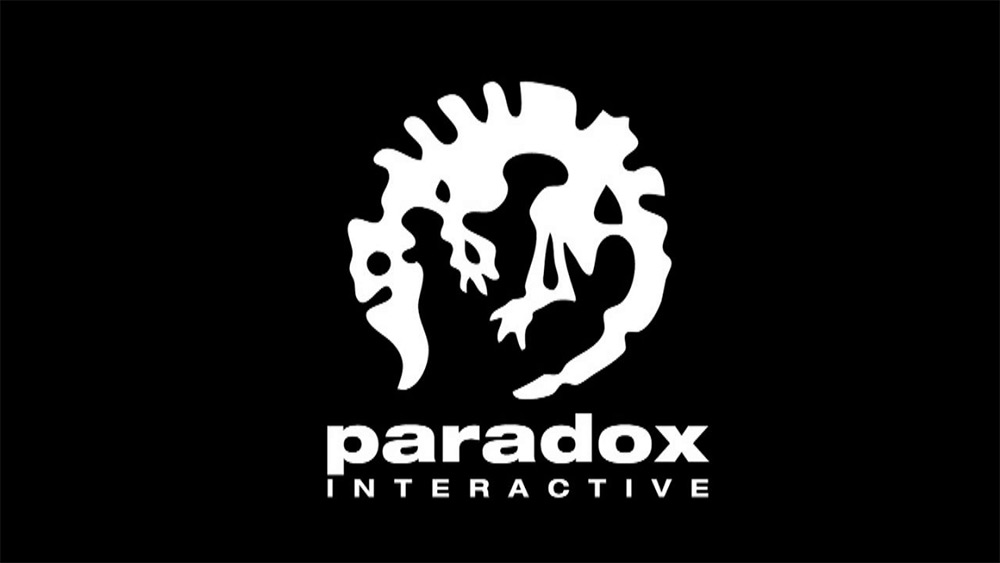 Stating that the reason people pirate, was because of pure convenience, he suggested that developers and publishers take note and try and emulate the experience for everyone: "We don't want to put barriers on convenience for the gamers. It should be more convenient, you should get more content, it should be easier for you to install if you buy the legal copy."
So Paradox doesn't plan to combat piracy by using its own DRM, or restricting sales or doing anything that makes the experience a pain in the neck for anyone, least of all pirates. No, Wester is in-fact just going to focus on making the best product possible, one that is easier to download through the official channels than elsewhere. He's also going to make sure that they get: "frequent updates; good and convenient services; that's how we fight piracy. I hope it works. I keep my fingers crossed."
KitGuru Says: While a few other developers have echoed similar sentiments, it's always refreshing and inspiring to hear someone in a true position of developmental power talking like a real gamer. That's sadly way too rare these days.