Playdead, the developer of hit creepy, indie side-scroller, Inside, has ditched anti-tamper software, Denuvo from the game just as the Steam Autumn Sale hit. Considering Denuvo has proved so successful in protecting other games, it's quite a surprising move to see it ditched, especially during a sale period.
Denuvo has been one of the most successful and least intrusive additions to gaming DRM perhaps forever. It works by acting as an anti-tamper system for existing DRM like SECUROM, which prevents the games from being cracked. Just Cause 3 has been out for over a year and has still yet to be made available to pirates.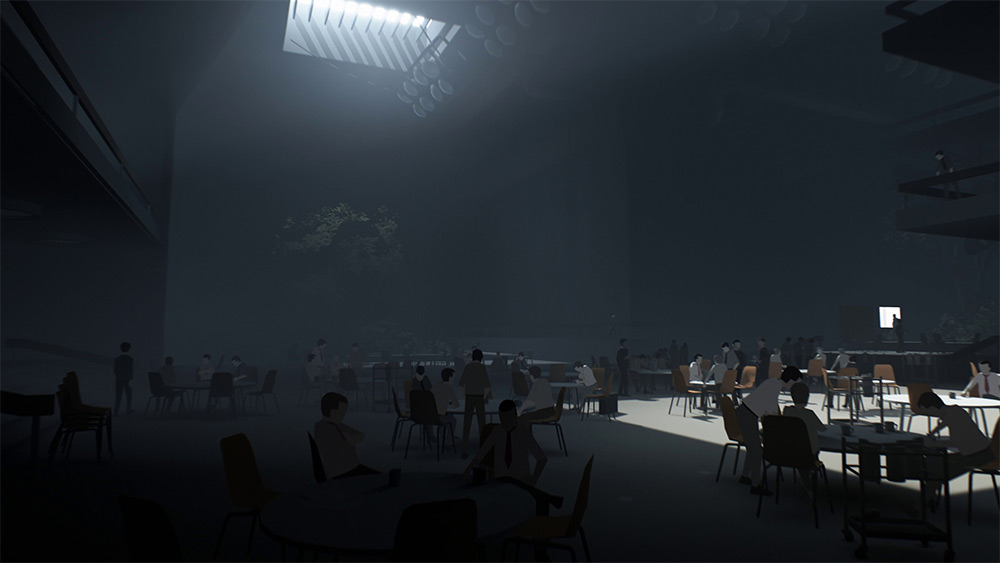 Inside was a little different though, since its digital protection was bypassed in just six weeks, with the game appearing on torrent sites shortly after. With a version of the game out there in the wild, perhaps there isn't much reason to have such stringent copy protection if all you're doing is making minor tweaks to the game moving forward (thanks PCG).
It could be that even though Denuvo's presence isn't really felt by gamers – especially when compared to more traditional DRM – that Playdead simply wanted to strip its protection back to the minimum, since the game had already been cracked. It could be that Denuvo is paid for on a subscription basis too, so perhaps Playdead simply didn't want to continue paying the bill for something that isn't working.
It did at least work for those first six weeks though. That's the most important period for a game to be protected in, as that's when historically the greatest rates of piracy occur.
Discuss on our Facebook page, HERE.
KitGuru Says: Now that I'm a little more flush and there are so many services that make game buying, downloading and installing easy, I don't see the need to download games. If you do though, what's you're reasoning?