Recore is an upcoming action-adventure title based on a post apocalyptic, desert world, where a young girl must face off against the elements and some rather unfriendly robotics as she explores the ever changing world with her pet – another robot. That's a key theme in the game, according to Keiji Inafune, who discussed it in a new video that's debuted, breaking down how the player will need to balance combat with making friends where possible to make survival that bit easier.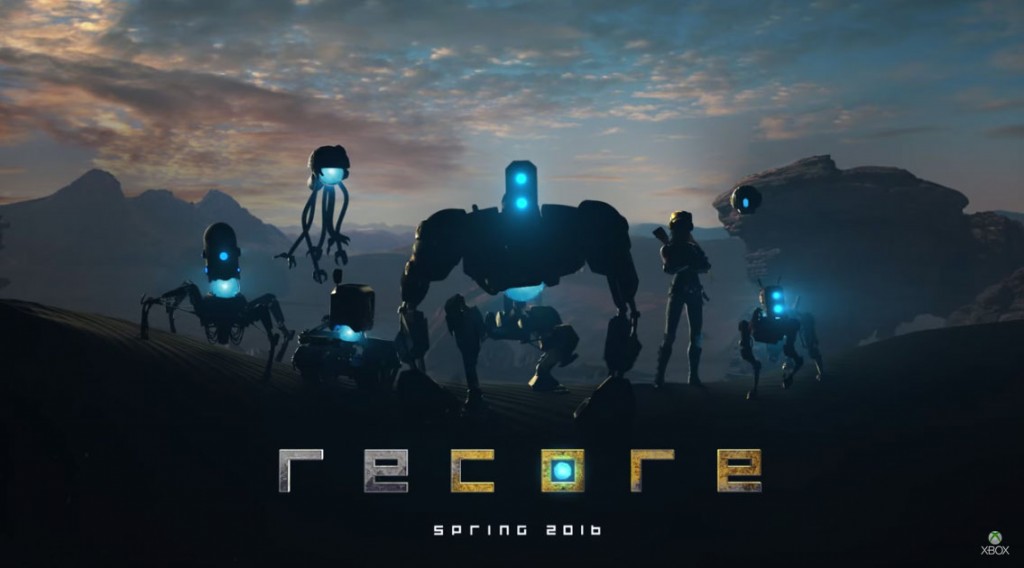 Whether they're friendly or aggressive, all of the robots in the game are powered by the same sort of core, which means that when the player's companion is defeated, or injured, their memory and personality can be transferred into a new form, potentially opening up all sorts of gameplay progression through the discovery of new robotic companions.
[yframe url='http://www.youtube.com/watch?v=YoD3Pi1WBw0′]
It also means taking down enemies can be as 'simple' as stripping them of their power source, as the CGI elements of the trailer show, though of course not every enemy is going to go down so easily.
Currently in development for the Xbox One by Inafune and Armature Studio, which previously worked on Injustice: Gods Among Us and Unfinished Swan. Recore is set for release in early 2016.
Discuss on our Facebook page, HERE.
KitGuru Says: These Xbox One exclusives are starting to pile up now. I hope games like this are ported over to the PC at some point as there's a few I don't want to miss out on.