Bullet Train was Epic Games' first forray into developing something for virtual reality and it offered a compact, first person shooter experience for those who were lucky enough to try it. Now at the Oculus Connect event, it's debuted the spiritual sequel to Bullet Train and its first full VR experience: Robo Recall.
Like Bullet Train, Robo Recall is all about firing off your guns at rogue robots, but this time you'll be sent on a series of increasingly difficult missions, using a variety of weapons to wade through waves of robotic enemies. Since this game is designed to support the Oculus Touch controllers, you'll be actively aiming and pulling triggers as if you were really holding guns too.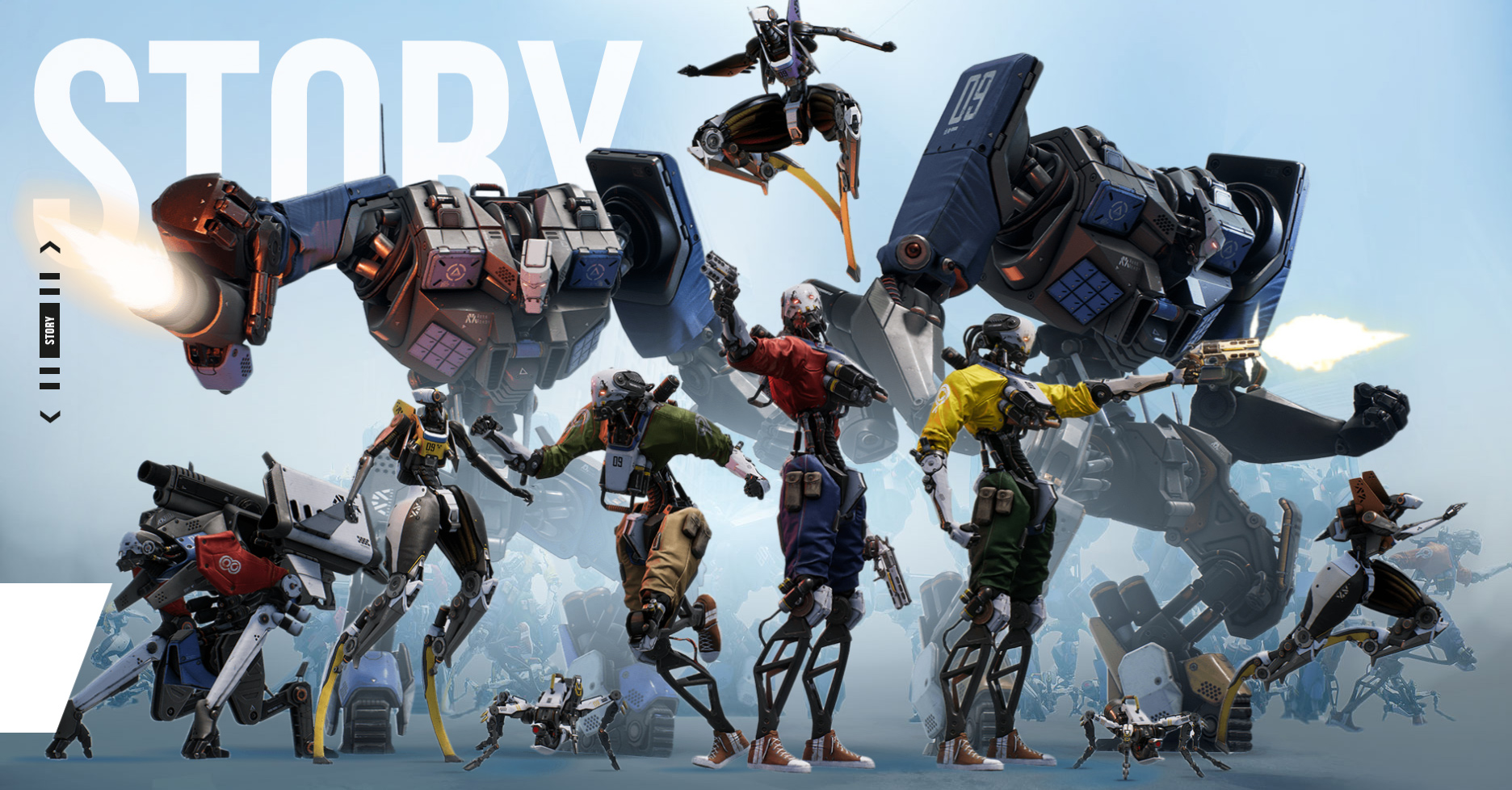 Taking cues from games like Time Crisis and House of the Dead, there are boss battles where you have to shoot certain spots on the robot enemy before it blasts you with a super weapon, and combination attacks that must be made to bring it down. The game also seems quite lighthearted and humorous, encouraging players to punch, slam and throw the robots as much as gun them down.
Hell it looks like you can even catch bullets in mid air and throw them back at your enemies.
[yframe url='http://www.youtube.com/watch?v=MIK4D0kVlIs']
Kotaku reports that Robo Recall will feature a leaderboard system for those looking to compete for the best scores, as well as a sandbox mode where you can blast apart enemies to your heart's content, without fear of being dismembered.
Although we don' t know for sure, the fact that this was shown off at Oculus Connect, suggests that it will be an Oculus Rift exclusive to start with. However with the Revive injector for the HTC Vive, I'm sure it will work on there too.
Robo Recall will launch in early 2017 entirely for free.
Discuss on our Facebook page, HERE.
KitGuru Says: It's been a little while since I was obsessed with a VR title. This might prompt me to spend a few weekends ensconced in my headset again.