Intel's Kaby Lake CPUs are coming up in early 2017 and according to recent reports, they may end up being a tad more powerful than initially predicted compared to Skylake. With that in mind, some of you already on the Z170 platform may think about upgrading and thanks to a new BIOS update, those running Asus or MSI motherboards should be able to make the CPU jump with ease.
This week, both MSI and Asus announced that their respective 100-series boards will get a BIOS update, bringing support for Kaby Lake ahead of time. MSI was the first out of the gate with its announcement, with most Z170, B150 and H110 motherboards getting support for Kaby Lake should you wish to upgrade without grabbing a new motherboard.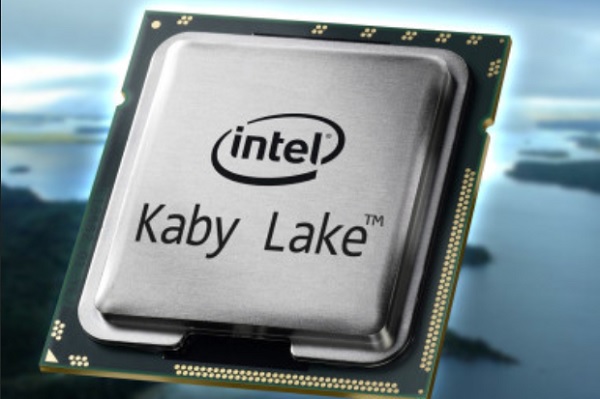 The same can be said for Asus, with support for boards the entire Republic of Gamers Z170 range, alongside a bunch of non-ROG boards, as well as B150 and H110 offerings in the lower-end segments. So if you are currently a Skylake user and are thinking about possibly upgrading to Kaby Lake when it arrives, then you won't need to shell out extra for a new motherboard as well.
KitGuru Says: Upgrading a CPU is an easy job but as soon as you need to replace a motherboard, things start to get a little more involved when it comes to the build process. The upgrade path provided by this BIOS update will make things a lot more convenient for Skylake owners looking to upgrade in 2017.