Way back in July of 2015 Microsoft's head of Xbox, Phil Spencer, confirmed plans to bring mouse and keyboard support to the Xbox One. This was reiterated earlier this year at E3, though Spencer admitted at the time that support was still "months away". Well, months have now passed and from the sounds of things, we are no closer to that update arriving.
Microsoft has been slowly turning the Xbox One into a PC in a number of ways, with the console now running a reworked version of Windows 10, alongside closer integration with PCs thanks to the Universal Windows Platform. Mouse and keyboard support is really the only thing missing on that front and while earlier comments made it sound like the update would come this year, it is starting to sound a long way off.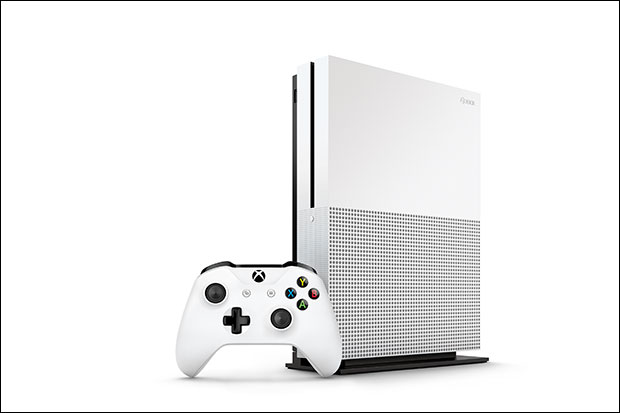 PCGamesN got in touch with Microsoft this week for an update and managed to get the following statement from a spokesperson: "We will enable mouse and keyboard support on Xbox One in the future but we have nothing further to share at this time".
Mouse and keyboard support was previously pitched as a key feature that would be needed to properly stream PC games across to the Xbox One. It could also be a better control option for those perhaps wanting to play Halo Wars 2 but lack a decent Windows 10 gaming PC. Perhaps we will finally see that support added when Scorpio rolls around next year.
KitGuru Says: With Scorpio coming up, the Xbox team has likely been very busy, pushing additional peripheral support down the priority list a bit. That said, I don't think mouse and keyboard support needs to happen for the Xbox One, though PC to Xbox streaming would be nice.