It's a sad day for those that were on the threshold of entering a new division, as Psyonix has brought an end to the first ever season of Rocket League. However, we're moving right into season 2 and things are going to work a little differently from now on. On top of that, everyone who competed above Bronze rank in the first season, will have a pretty crown to wear on their car to show off how well they did.
The beginning of Season 2 ushers in a new phase of Rocket League, with the developers shaking up how ranked play works. Moving forward, everyone will compete in 10 placement games for each of the different game modes – 1v1, 2v2, 3v3 etc. – before being ranked based on their skill. It's not entirely clear what skill is based on, but the idea seems to be ranking players based on how well they play, rather than the end result of the game.
This could theoretically reward riskier play like aerials and juggling and mean that if you have a game with a couple of team mates that don't perform well, you won't be as punished for it.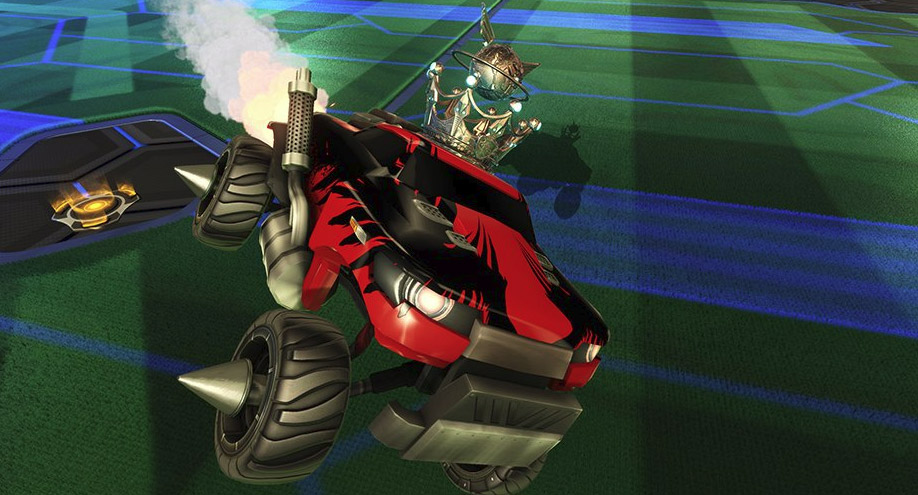 Along with this update though, the 1.11 patch has also added some new features to the game. A new item rarity system has been introduced, so there will be some cosmetics that are harder to get a hold of than others. Wasteland and Snowday have now been added to the map rotation for private and individual matches, and community wise, players can now select only quick-chat in-games, and can report those that are being asses.
The Rocket Labs experimental playlist has also been added as an optional game mode. There players can try out some very different pitches, including one shaped like a horsehoe, another with two goals per side and my personal favourite so far, the one with ramps and second stories along the sides.
Discuss on our Facebook page, HERE.
KitGuru Says: What do you think of the way Rocket League is working now in Competitive Season 2?