With AMD's new Zen processors set to hit the market at the end of this year, we have begun hearing more and more about the company's plans for its new architecture. Recent leaks seem to show that AMD's Opteron series of processors will be getting a significant update when Zen arrives, with a much higher core count and improved efficiency thanks to the 14nm process node.
The leak comes from a computer engineer at CERN, who showcased slides giving away some key details about AMD's upcoming Opteron x86 processors.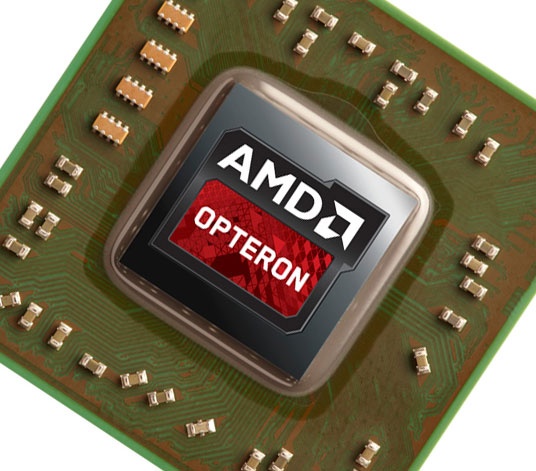 As the slide says, the new Zen architecture will use 14nm FinFET process technology. These new chips are set to deliver a 40 percent improvement on instructions per clock compared to the current generation of AMD processors. We will see chips sporting up to 32 physical cores utilising symmetrical multithreading and these new processors will be capable of supporting up to eight channels of DDR4 RAM.
The first Zen chips will be launching at the end of 2016 but we will likely see Zen-based APUs as well as server CPUs (like the Opteron) come in 2017.
KitGuru Says: We will be hearing a lot about Zen throughout the rest of this year leading up to its eventual release. Are any of you holding out for AMD's Zen architecture?