A number of the most well remembered games from Sierra Entertainment's history have now been re-released on Steam, giving younger gamers a chance to experience them for the first time and older ones that chance to relive them without breaking out their old discs.
Sierra Entertainment was one of the original adventure game makers, helping craft the point and click industry into what it would become in the late '80s and '90s, as well as pushing the boundaries of early full-motion-video gameplay. Some of the classic games from that era are now available to all, including: the Police Quest Collection, Phantasmagoria 1+2, Gabriel Knight, Caeser 3+4 and more.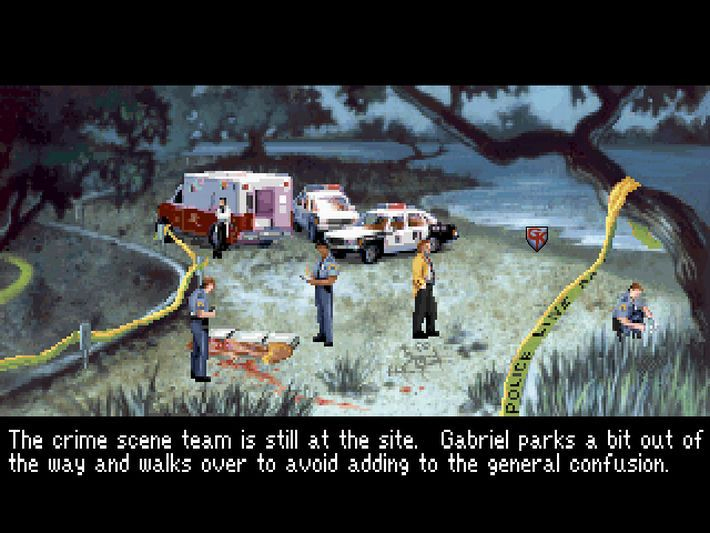 Not all of the titles are point and click – though they do all utilise the mouse. The Caesar games are classic city building titles with a distinctly Roman flavour and a bit of military action thrown in for good measure. At £5 a piece, they're hardly going to break the bank either.
As Kotaku points out, this isn't the first time these games have been made available of course. As is the case with many of the most beloved games from the industry's history, these ones have been available on GoG for sometime now already.
Discuss onour Facebook page, HERE.
KitGuru Says: I've not actually played many of these myself. As a youth in the '90s, my parents pushed me more towards the comedic point and clicks, like Monkey Island and Simon the Sorcerer. Still, I'm a big boy now, I can probably handle a bit of adult adventure. Right?