Steam sales are a time to clutch your wallet tightly to your chest and steer clear of your PC for a few days, not because the sales are bad, but because they're so damn good. I'm sure you've all been there before (many of you are likely there now) where you come around to a new sale and go to buy a game you've wanted for ages, only to realise you bought in the last sale and completely forgot. While gamers themselves might struggle with Steam sales though, developers can make a killing, even if their game's price is reduced by as much as 90 per cent.
That's exactly the situation that Q-Games had recently, when it put its PixelJunk Eden title in the latest Steam Winter sale at $0.99, expecting a few sales. Buy it ended up in the community choice section and has sold so many copies that it's doubled its earnings throughout the entire year – despite the low price tag.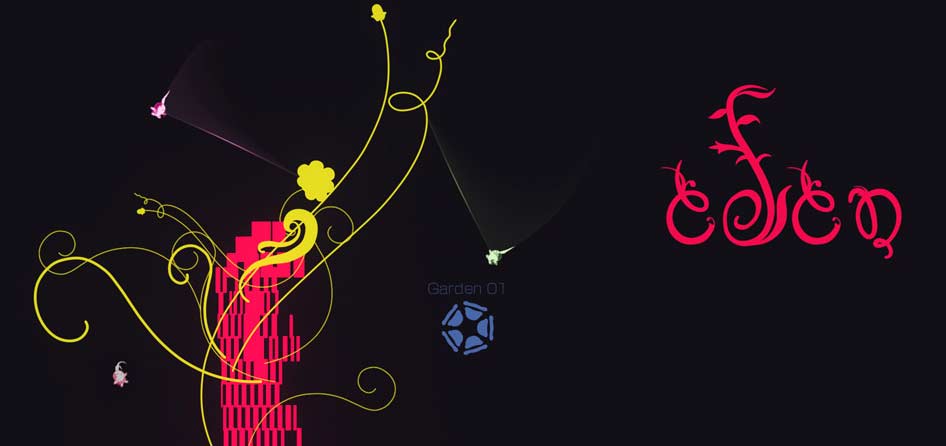 I suppose there could just be a lot of Steam stoners too
"Thanks to everyone who participated in the Steam community sale for PixelJunk Eden, it sold *phenomenally* well," said Q-Games founded Dylan Cuthbert (via PCGamesN). "We just made our income to date, again, in just 8 hours, it was a huge success."
This just shows that even in the instances where games are discounted to mere pennies, they can still make phenomenal amounts of money if given the right promotion.
KitGuru Says: It also shows how important Steam is for companies that aren't the big AAAs.