In his year end review at the start of a new one, Mike Krahulik, Gabe from Penny Arcade, has written a lengthy analysis of himself and his behaviour and he's decided that ultimately it needs to change. Describing himself as a bully – and explaining where that part of his personality came from – he has pledged to improve and move forward with not only the site and its other various projects, but also personally.
"I'm not always a very good person. I'm mean and I recognize that," it begins, setting the tone for the piece. He goes on to explain about his childhood as a bullied kid, where he used his whit and disdain for others as a shield, but now he wants to move past that "angry kid," and push forward, helping to develop the gaming community and the one he's helped build around the comic with events like PAX.
" I have every intention of taking the things I've learned this year to heart and changing. I've said I'm sorry for the things I've said but I've never apologized for who I am," he continued. "I need to separate the busted kid from the man I am now. I guess that's my new years resolution. Might be harder than losing ten pounds."
While there are undoubtedly a few instances of "bullying," or where people might think Gabe was being a bit of a dick, most of the hate and controversy surrounding Penny Arcade over the last year or so, has revolved around the comic strip that briefly mentioned Dickwolves – which unbelievably, was actually posted back in 2010 – as "Gabe" stated earlier this year that the biggest mistake PA had ever made, was ditching the Dickwolves merchandise.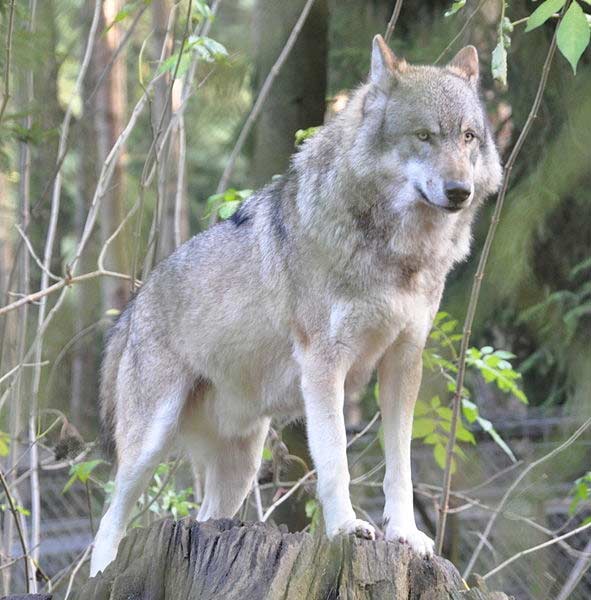 "Erm, actually guys, my name's Richard."
There's been endless debates, discussions and arguments surrounding this topic, so this isn't time for another detailed analysis. The reaction to the comic wasn't particularly tasteful, but the original one was an attempt at humour. Whether you found it funny or not, the guys were trying to make you laugh (and think about MMO quest morality).
KitGuru Says: Here's hoping that whatever changes Krahulik makes to himself, we can move on from the whole dickwolves thing. It really has been dragged on for way too long, for what in actuality, is just a comic strip on a website. 
As a side note, it's not 100 per cent the same thing, but I recently wrote a relevant post on the use of the word "gay," on my personal site. All opinions written there are my own, so take them as that.
Image source: Wiki