We might make jokes about Steam baiting us into spending cash around the holidays, or talk about all the games we own and never play, but the actual stats about Steam sales are rather hard to come by. That is unless you look to Steam Spy, which looks at statistically analysed data to figure out just how many games have sold at any one time and how much revenue that's generated.
Although not exactly perfect – which creator Sergey Galyonkin is keen to point out – they're the best idea of what's going on with Steam that we have. And those stats show that the Winter sale was huge.
For starters, the Christmas sale period was easily the busiest of the year, pulling in more than $400 million+ for the creators, with roughly 60 million copies sold. In comparison, the second busiest Steam game buying-spree of the year was in April, where 35 million titles were sold, with not incomparable revenue numbers.
As Kotaku points out, that's not necessarily a sale driving that. It's probably more to do with the release of GTA V which was launched on PC around that period.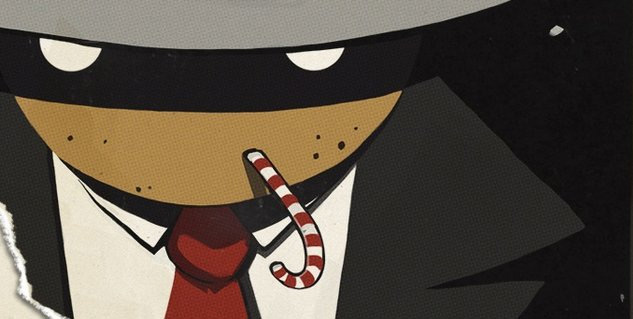 #
There's only one cop who can track down stats like these…
But what games were people buying during this just-gone Winter sale? The most lucrative was Fallout 4, despite the fact that it's discount was just 17 per cent. It made over $23 million from 489,000 copies. In comparison GTA pulled in a further $14 million its its 440,000 copies shifted. Although far less lucrative, Counter Strike: Global Offensive was the most popular, with more than 900,000 copies sold.
The only indie game in the top 10 list for revenue was Rocket League, which continues to be incredibly popular.
Those December sale stats are a pretty good representative of the entire year too, with GTA, followed by Fallout 4 and Metal Gear Solid V being some of the biggest sellers of the year, the former two easily making more than $100 million.
Discuss on our Facebook page, HERE.
KitGuru Says: I restrained myself pretty well during this sale period. I picked up a few games, but nothing too expensive. Banished, the Metal Slug Series and Homeworld Remastered. What about the rest of you?