Overclocking today is far easier than it once was, but that doesn't mean that there isn't some real science behind it. Only a deft hand can coax those few extra megahertz from a CPU, especially this latest generation of Skylake chips. If you think you might be one of those people, how does your overclock measure up to everyone else's?
Fortunately finding that answer out is much easier than you might expect. Thanks to our overclocking pal Eric Lin, there's a long list of confirmed Skylake overclocks which you can measure yourself up against.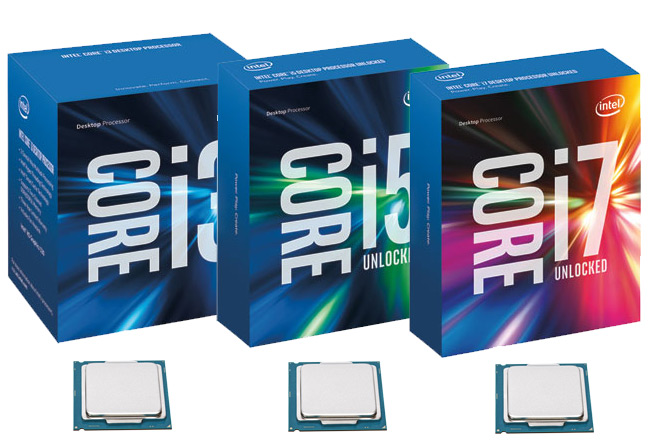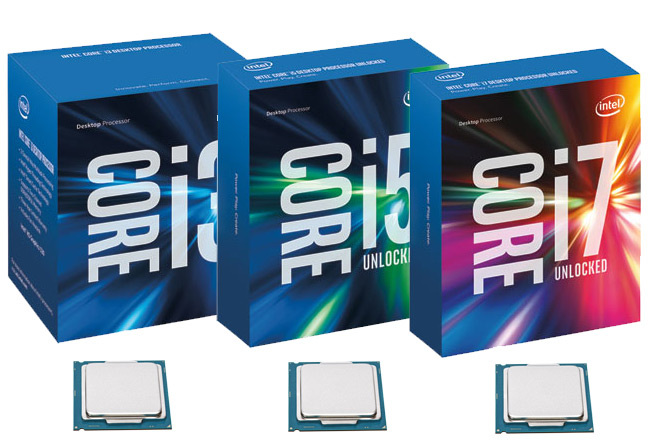 For a quick reference, the average core clock achieved by those submitted to the database is just shy of 4.7 GHz, so don't expect to place highly with a couple of hundred extra MHz on your chip. You don't necessarily need to have a K-unlocked chip to compete though. Sitting in 11th place right now is SteveRo, with a 6400 CPU that has a Blck of 177.8, giving him 4.8GHz without even touching the multiplier.
However what you will need to get high on that list is a decent cooling loop. With Vcore boosting comes the inevitable rise in temperature, so expect to need some large radiators and a high-quality water-block to reach the frequencies of the top few.
If you do have a K chip, a good WC loop and the time, effort and know-how to push your system to its maximum, the frequency to beat is 5GHz. Brumbaer currently holds that honour at the top spot, though he did require a near 1.6 Vcore to make it happen.
Got yourself a Haswell chip instead? There's an overclocking table for that too.
Discuss on our Facebook page, HERE.
KitGuru Says: You might need to get handy with a razor blade to compete with these guys too. Many of those top CPUs were delidded.