Come one, come all, to the great KitGuru Steam Group competition give away. Once again we're looking for the meanest, funniest, crazyiest or just strangest screenshots you have of your favourite games. Send us one and we might just give you a free game of your choice.
We're specifically looking for newer games, so that we know this is a screenshot you took recently, not one you've been saving for a rainy day. We're talking No Man's Sky, Warhammer: Total War, Rimworld or any other game you've played since 2016 rolled around.
Once you have a screenshot selected, head to this thread on the KitGuru Steam Group, make sure you're a member and post a link to the screenshot in the comment thread there. We'll go through all of them and pick our favourites.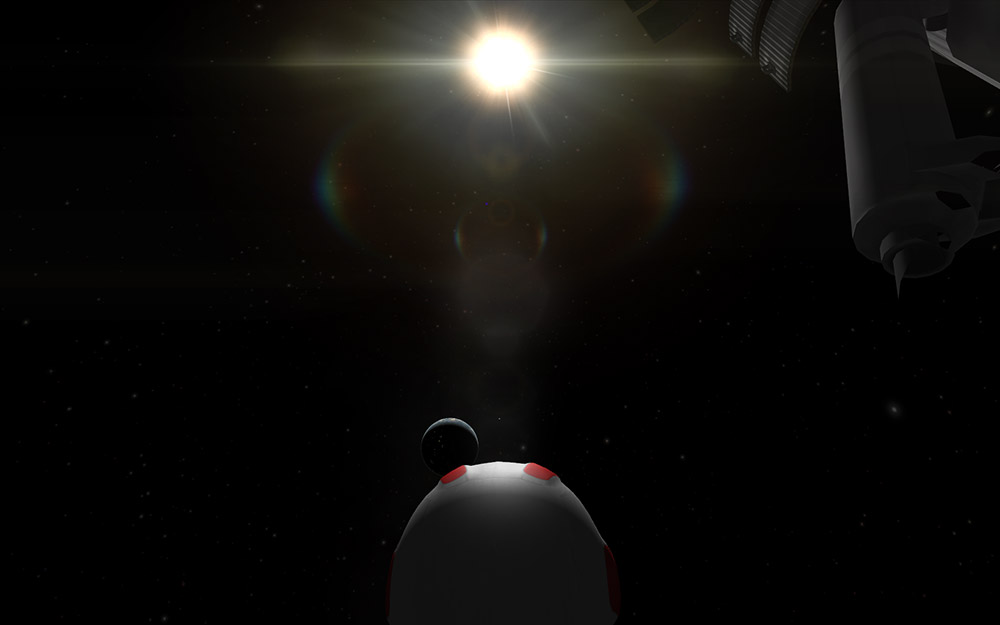 Lacking any sort of banner, here's one i took last night in Kerbal Space Program from the surface of the Mun.
We will pick two entries to win games of their choice*, but you can submit up to three each in-case you have a few favourites. The competition will run for a week, ending on Monday 22nd August, and we will judge all of the screenshots and announce winners by the end of the week.
To take part in the competition, follow these steps:
Take a screenshot of your favourite game. It can be funny, cool, bizarre or just interesting. Whatever it is, make it eye catching!
Go to your Steam profile and select Screenshots.
Upload your screenshot and make it publicly visible here.
Make sure to start the name of your screenshot with "KitGuruComp"
Be sure to post in the comments there and not on the main site or Facebook page. If you are having any issues posting let us know.
Discuss on our Facebook page, HERE.
KitGuru Says: We're looking to put a bit more attention into our Steam Group in the coming months, perhaps organising some group play between KitGuru readers. Are there any particular games you guys would like to play as a group?
*Base games only, no special or limited editions, bundles or other software.