One of the problems with game adaptations of epic fantasy worlds, is that they often make them the subject of the wrong thing. In Lord of the Rings games, as much as we love playing as 'Aragorn', the story and the real struggle is with Frodo. Likewise in Game of Thrones, games are often about warriors and battles, when the real conflict is behind the scenes in the political relationships pulling the strings. Perhaps though when Telltale's episodic take on the Game of Thrones universe is released, we'll have a better approximation of that hidden struggle and sooner rather than later, as it's coming out before the end of the year.
The latest official line has been that the game will be release in "Q4 2014," though if that's based on the financial year, it could take us into the early months of 2015. However, after several fans pressed for a release date on Twitter, community and PR manager for Telltale, Laura Perusco, said that while there was "no specific release date announced yet," she could confirm "that the season IS premièring later this year."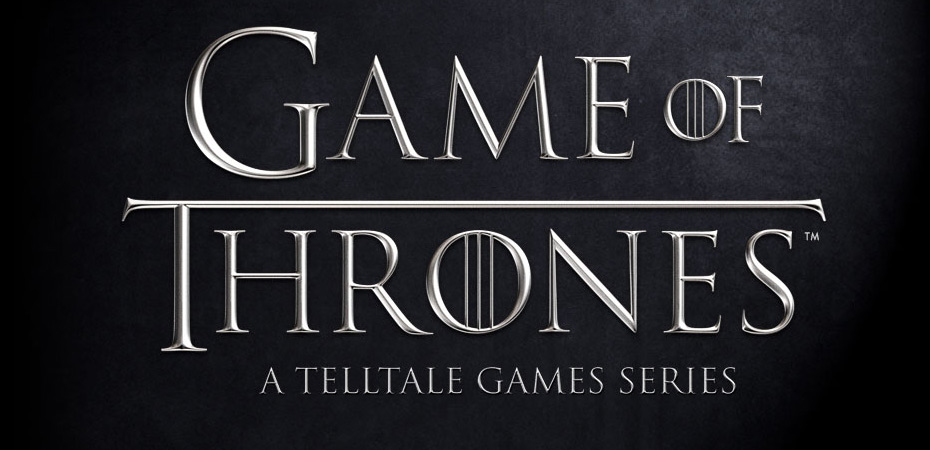 That's a little more concrete than we knew otherwise.
A trailer was released for the game way back in December 2013, but it showed essentially nothing, just serving to tease us about the future potential of the series.
[yframe url='http://www.youtube.com/watch?v=fjiVZdg6lng']
We can take a guess from the official site, that the game will be focused around previously unexplored side characters in the world of Game of Thrones, potentially focusing on "trackers and hunters sworn to Deepwood, with clan names like Forrester and Woods, Branch and Bole."
Gameplay is expected to be similar to Telltale's other adventure games, like The Walking Dead and The Wolf Among Us, where players interact with the environment in a point and click fashion, but there's an increased focus on conversation and character interaction.
Discuss on our Facebook page, HERE.
KitGuru Says: This is a game I'm pretty well excited for. It will be interesting to see what sort of time it's set too, as regardless it could give us some more backstory to some of the world's most scandalous events.
[Thanks
PCGamesN
]