The only downside to Telltale's episodic method of telling stories, is that it often leaves you antsy, waiting for the next one. Fortunately as of late the TV show has been able to quench that thirst, but "soon," we're set to get a new episode of the game too, according to the developer. And it's even released a bunch of screenshots to whet our appetites.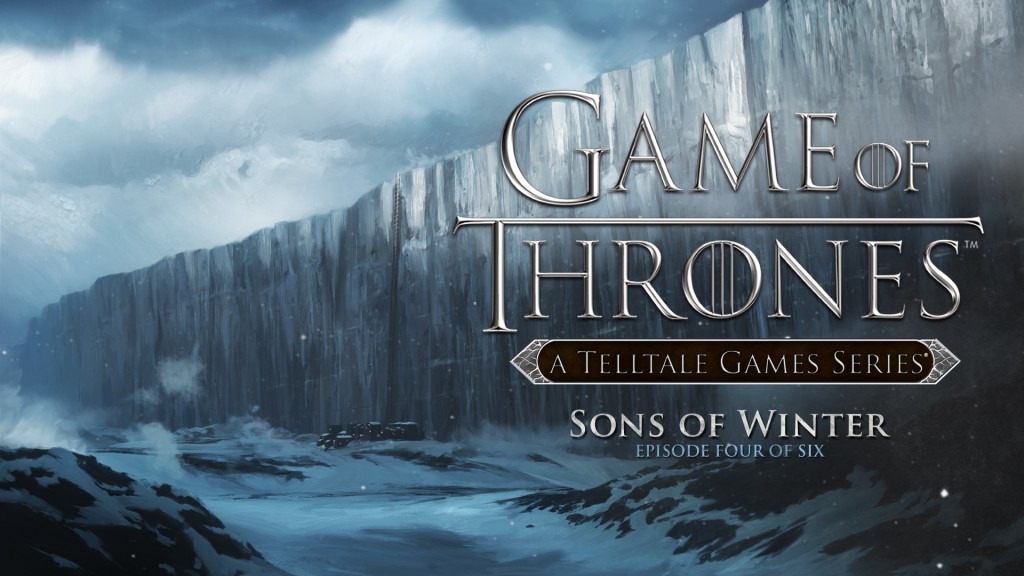 The next episode is called "Sons of Winter," and looks set to feature all of the main players from previous episodes, as well as some new ones. Dany's dragons look like they show up in some capacity, while north of the wall, Gared Tuttle is going to have some difficult decisions to make. It also seems like he may encounter a wildling girl of his own.
Things at House Forrester's home of Ironrath appear as tense as ever, with the Bolton's and Whitehalls outstaying their welcome once again. It's questionable whether every member of the already slimmed down House Forrester family will make it through a few more confrontations, though presumably Rodrick is getting stronger by the day.
Across the water in Easteros, things might not be much better, but perhaps Asher can get his hands on an army after all.
All we know for now, is that the episode is coming "soon," on consoles, PC, Mac and Mobile.
Discuss on our Facebook page, HERE.

KitGuru Says: I'm pretty pumped to find out what happens, though I haven't quite finished my second playthrough where I make every Forrester a whiny arsehole.