As it stands, the most exotic of locations tend to be barely inhabited islands in remote parts of the world, volcano lairs and skyscaper penthouses, but there's one problem with all of those: they're Earthbound. If we really want to start offering tourists a life changing holiday destination, we need to think bigger and further, which is what Space X is doing. As one of the few companies in the world that may one day take us to the stars and beyond, it's created some mock intra-solar system travel adverts to get us excited.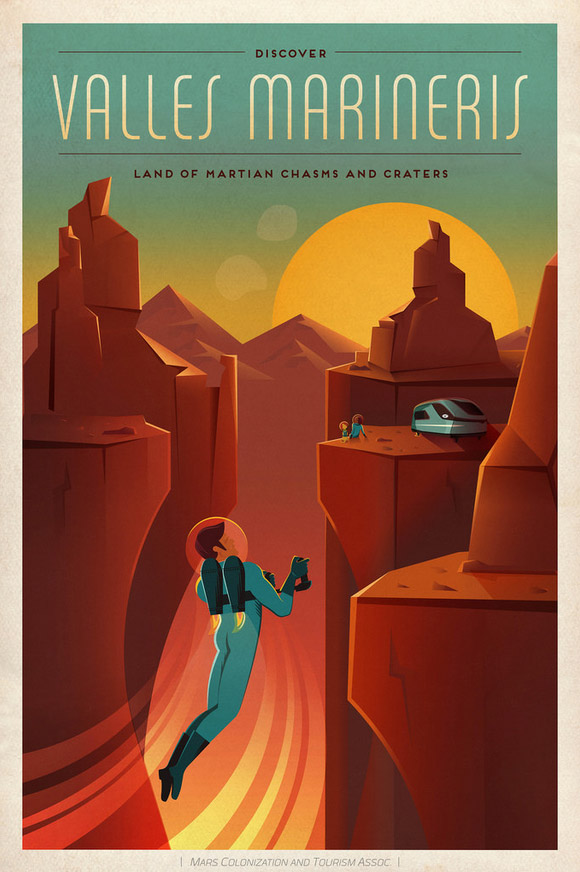 The Valles Marineris may one day be a destination for people visiting Mars. Named after the Mariner 9 Mars Orbiter which spent just a brief year orbiting the red planet, it's a series of canyons that runs along its surface that are some of the largest in the solar system. It's not known exactly what caused them, but some have suggested a large tectonic 'crack' in the crust and/or erosion due to water or CO2.
If you would rather go up than down though, Olympus Mons will offer some impressive views. At 16 miles tall, it's almost three times the height of Mount Everest and is currently the largest known volcano in our solar system. Climbing it by hand will be possible (apparently) though Space X envisions a far more convenient way to see the summit.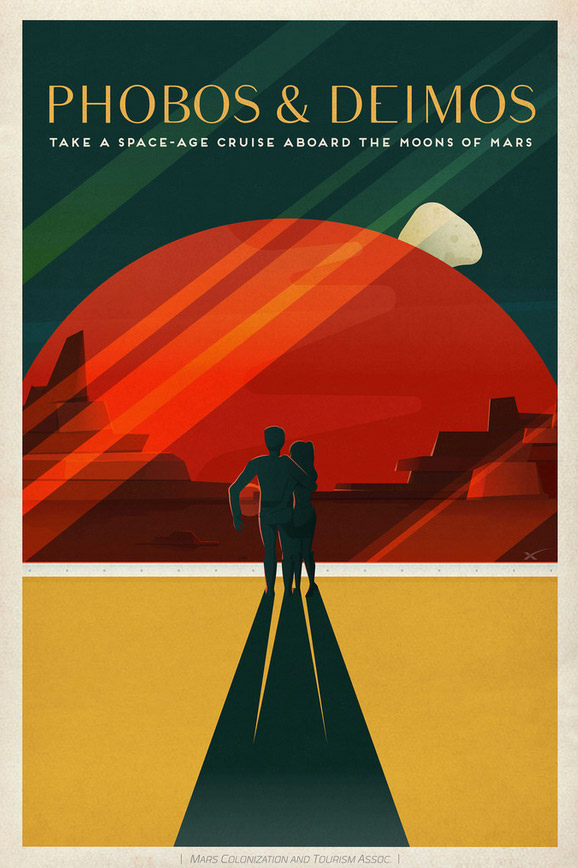 For a romantic getaway though, holidaying on one of the nearby moons may be more enticing. It will certainly offer an amazing view when Mars itself crests the horizon.
Discuss on our Facebook page, HERE.
KitGuru Says: I'd be interested in heading to Mars. As long as I could stay for more than two weeks. Two weeks. Two weeks.
Image source: SpaceX/Flickr