Although Metal Gear Solid V: Phantom Pain has been incredibly well received, its release has been bittersweet for many fans of the series, as it marks the end of Hideo Kojima's career working on Metal Gear games. Konami took the surprising move to remove almost all mention of him relating to the latest game from box art and other sources and with his studio Kojima Productions being shuttered too, it marks an end of an era.
Kojima worked on the very first Metal Gear title, right through to its latest iteration, taking on roles as diverse as director, producer, writer and designer at various times throughout his career. His impact on the series and its fans is incalculable, but a new video attempts to show that, as people tell Kojima how much he's changed their lives.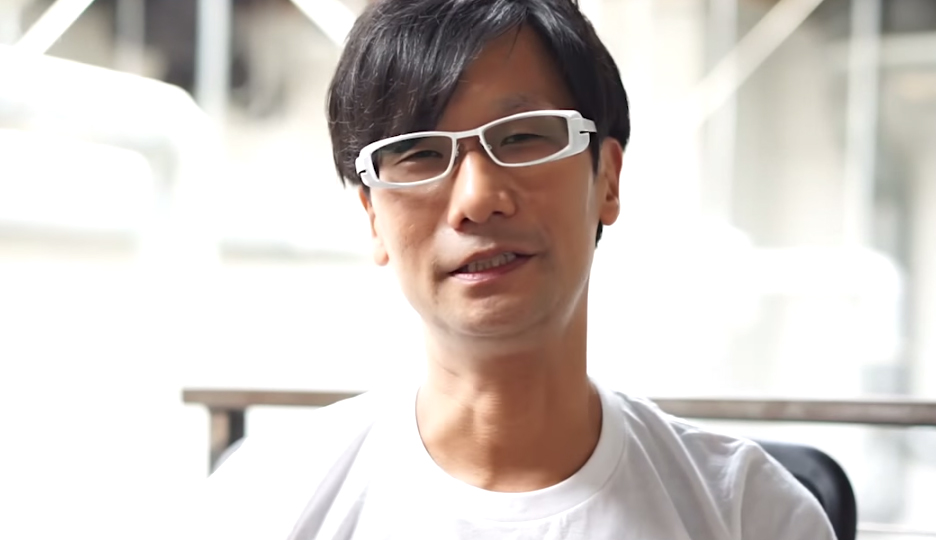 As much love as people send his way though, Kojima fires back in full. He claims he was determined to keep Metal Gear Solid V on schedule for the fans and considers it his job to continually exceed their expectations.
[yframe url='http://www.youtube.com/watch?v=P8RCD2KAbX4′]
It's somewhat surprising that the video actually appears on the official Konami channel, since the company seems to have such an interest in removing Kojima's influence altogether, even announcing earlier this year that it would continue to make Metal Gear Solid games without him after he was gone.
However Kojima seems quite at peace with the whole situation. As he says at one point, every time he made a Metal Gear game he thought it would be the last one, so he's wrapped up as many loose ends as he can and doesn't appear too hurt that he won't be coming back.
Discuss on our Facebook page, HERE.
KitGuru Says: Kojima leaving Konami marks the real end of something, but possibly a new beginning as the schedule and management style of Konami seems very incompatible with a creative process.