That's right, the next time you'll be taking over control of an entire civilisation, you won't be battling over the land and seas of our home world, but over the frontiers of the galaxy, in Sid Meier's Civilisation: Beyond Earth, a spiritual successor to Alpha Centauri.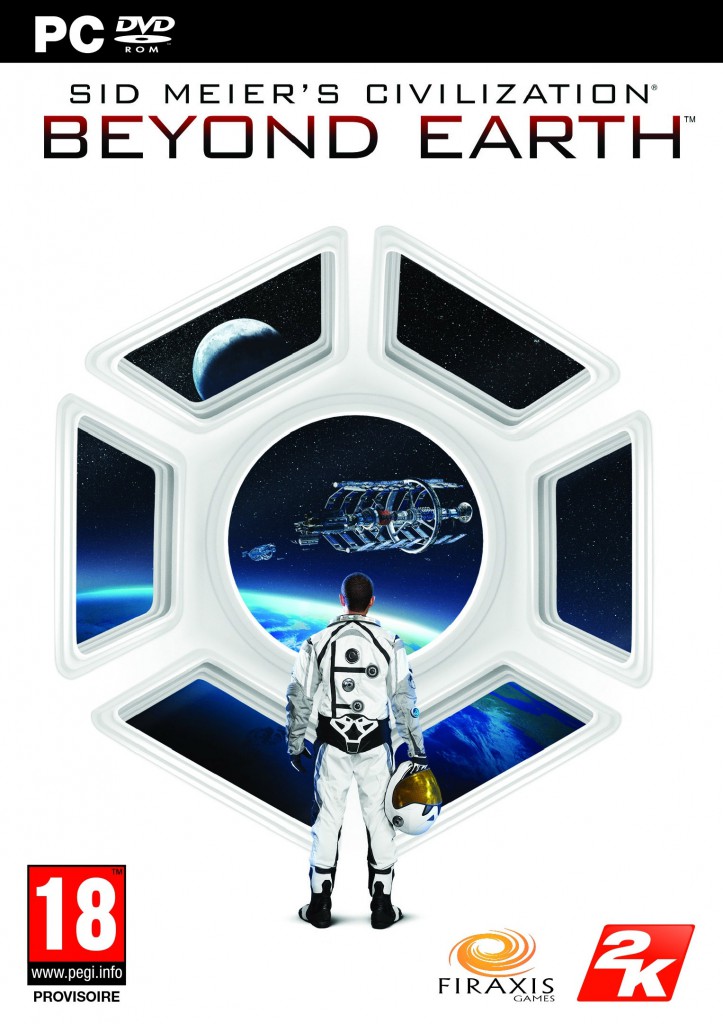 Announced at PAX as being already well in development at Firaxis games, it's going to be bigger in a galaxtic sense, than ever before. Players are said to start on an alien world, which can be "lush" , "airy", or "fungal," and will be able to expand their cities beyond the reaches of a single world, creating planet spanning metropolises – though you may need to conduct diplomacy with or wage war against alien creatures and races.
[yframe url='http://www.youtube.com/watch?v=cDS6mv-gqFc']
In the reveal trailer, we're shown that the world of our home, while expansive, has changed and can no longer accommodate the bright spark of humanity within its blue marble core. Which is why we're heading away, off into the cosmos to start afresh and continue the expansion of our species.
Other features noted over on NeoGAF, include the ability to discover planetary artefacts, orbital units including satellites are present, players can conduct diplomacy right from the start but the fog of war will stop you from snooping too closely.
Expect Sid Meier's Civlisation: Beyond Earth to be available on PC this autumn.
KitGuru Says: It's been a long time since I played a game of civ, but maybe it's time I dipped back in. What do you guys think of the trailer and premise of this one?