If you're an Oculus Rift owner, then chances are you've read Ernest Cline's epic homage to the 80s and virtual reality, Ready Player One. If not, that's one more thing to add to the list of things you should be doing right now instead of reading this. However if you have read it and you have your Rift handy, downloading Sean Foreman's tribute to it, called The Stacks is just about to top that list.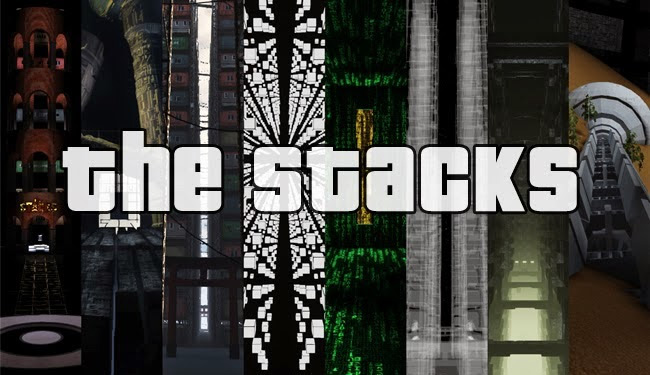 The Stacks is a first person puzzler and collection game, where you're charged with finding all of the QR cubes within eight distinct worlds, several inspired by Mr Cline's story, as well as other fictional universes like The Matrix. There's no sixers to dodge, or mechs to ride in, but you can explore the stacks as Wade would have done, though perhaps with less chance of your Aunt stealing your belongings.
[yframe url='http://www.youtube.com/watch?v=Ih0hYTsgPIE']
While there's no massive fortune to win, in further tribute to Ready Player One, Foreman has hidden three keys within the eight separate worlds. If you can find them and unlock the final (Easter) egg, email him how you did it as well as a screenshot for proof and he'll put your name in the credits before submitting the game to Oculus for final addition to its share program.
For more information on the game and a download link, head here.
KitGuru Says: So what are you waiting for Gunters and Rifters? Go enshrine yourself in gaming history.