One of the Playstation 4's most anticipated exclusives so far, The Order: 1886, has had its release date pushed back to 2015, joining other next generation titles such as The Witcher 3 and Tom Clancy's The Division. All of these delays are starting to take its toll on the software libraries for both the PS4 and Xbox One.
The Order: 1886's Creative Director,  Ru Weerasuriya, has said: "To deliver that experience that we've wanted, and that we hope players expect, we're targeting an early 2015 release on the game. We're really trying to hone in on getting the whole game to that level of polish."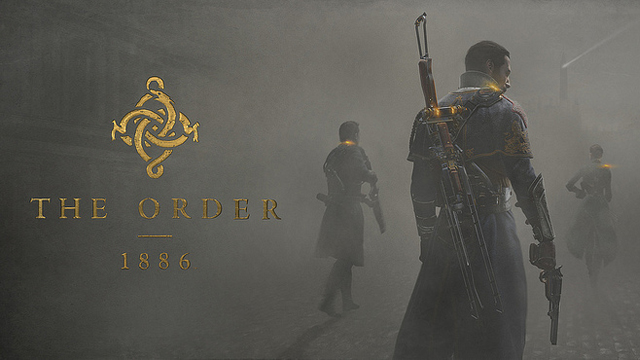 Watch Dogs was released today following its delay last year and many would argue that it was probably for the best but since then, three more next generation titles and the console port of ESO have been delayed leaving early console adopters with very little to play this year.
That said, E3 is right around the corner, which will likely bring us plenty of game announcements although many of them might also be for 2015.
Discuss on our Facebook page, HERE.
KitGuru Says: If I was an early console adopter, I would be pretty disappointed in my purchase so far. Right now it looks like many might as well have waited until the end of 2014 or even 2015 to pick up a console as these systems seem to be suffering from game delays a little too frequently. However, E3 could change all of that as we could see some game announcements for the end of this year. Were any of you guys early console adopters? Do you regret the purchase now, or are you content?
Source: Game Informer