Want to play Titanfall? Yea, so do we and now we have a chance to, as the beta signup period has begun. If you want to apply, there's a few hoops you have to jump through, but it will mean that you'll be able to play the hotly anticipated FPS title in just a few days time.
To sign up for the beta head here and select your platform. If you're a PC user, you'll need to sign in to your Origin account (or make one) in order to apply, whereas those with Xbox One's will get away with just putting in some account information. Either way, there's no guarantee you'll be accepted as there are limited places. Chances are people will be chosen that have the widest range of different hardware, but there may be a first come-first served emphasis too.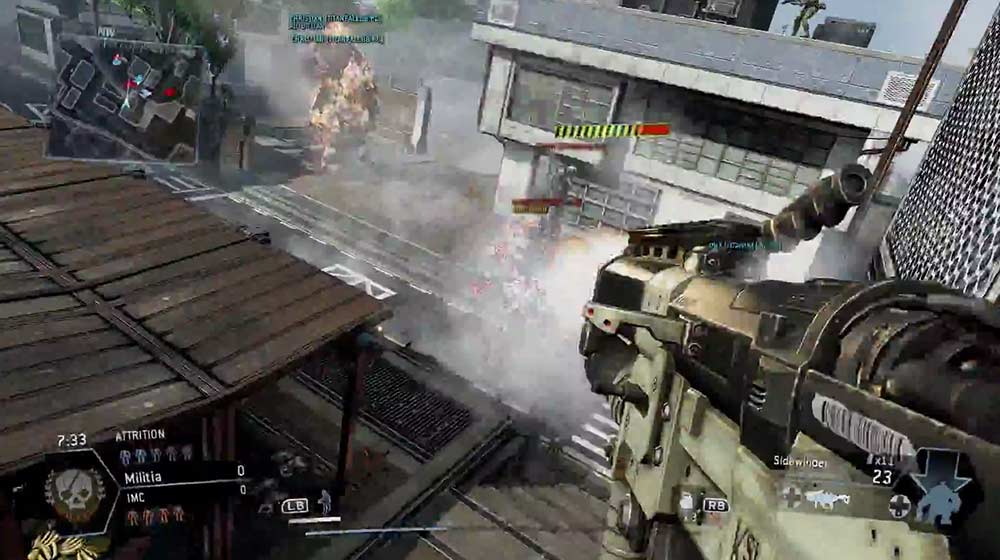 If you are selected, EA pledges to email everyone notification of that by 12AM on 17th February, so if you're in, you'll know pretty soon. However if you're given the thumbs up early on, you could begin playing as soon as 14th February.
[yframe url='http://www.youtube.com/watch?v=LfmEACxub28′]
The beta will include two maps from the main game and three distinct Titanfall modes, including Last Titan Standing.
Titanfall is set for official release on 11th March in North America and 13th/14th everywhere else.
KitGuru Says: Who's signing up? If so, good luck. See you on the field of battle.