Even with a growing number of people trying to sway the new Microsoft CEO, Satya Nadella, away from the hardware game, Microsoft is still pushing peripherals in its Xbox division, showcasing a couple of new Chrome range controllers for the Xbox 360 and a matt black headset for the Xbox One.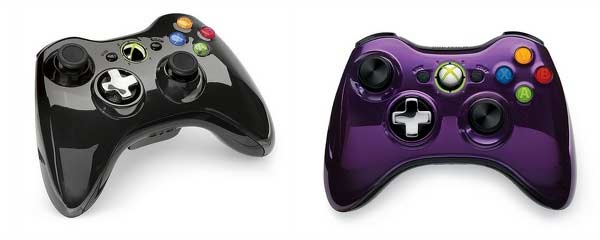 The former of the two releases will make glossy black and glossy purple controllers available to 360 owners for the first time, though so far we only have release information for the US region. Expected to cost $54.99, the controllers will be available directly from the Xbox online store, as well as in specific retailers. The glossy black one will be sold through Walmart, while the purple one will feature in Best Buy.
They're expected to launch sometime in March.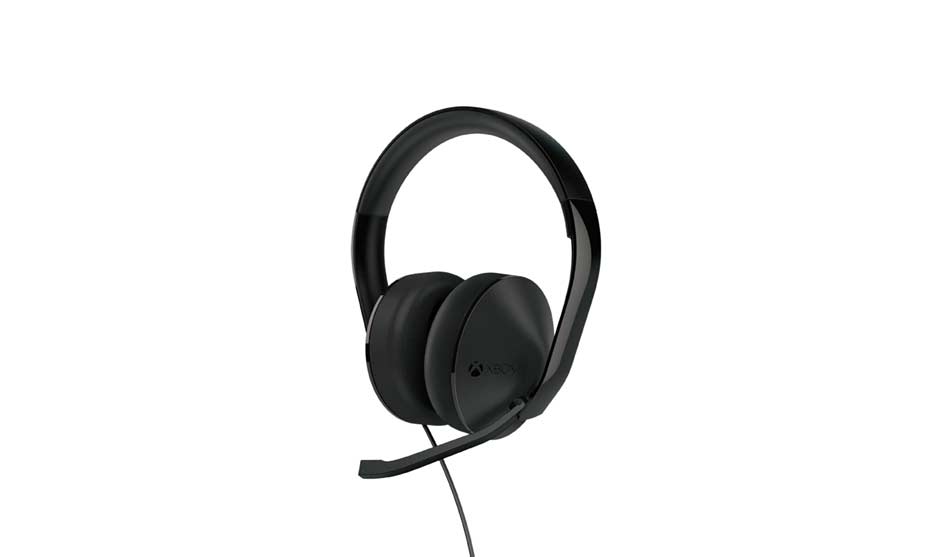 Also set for release around that time is the Xbox One stereo headset, though its features will be nothing new to an experienced PC gamer. Its drivers support a full range of audio frequencies, offers a unidirectional microphone (detachable) and there's a volume control that plugs right into the controller, that lets you independently tweak in-game audio and VOIP volume, meaning you'll always be able to hear your teammates and what's going on in-game.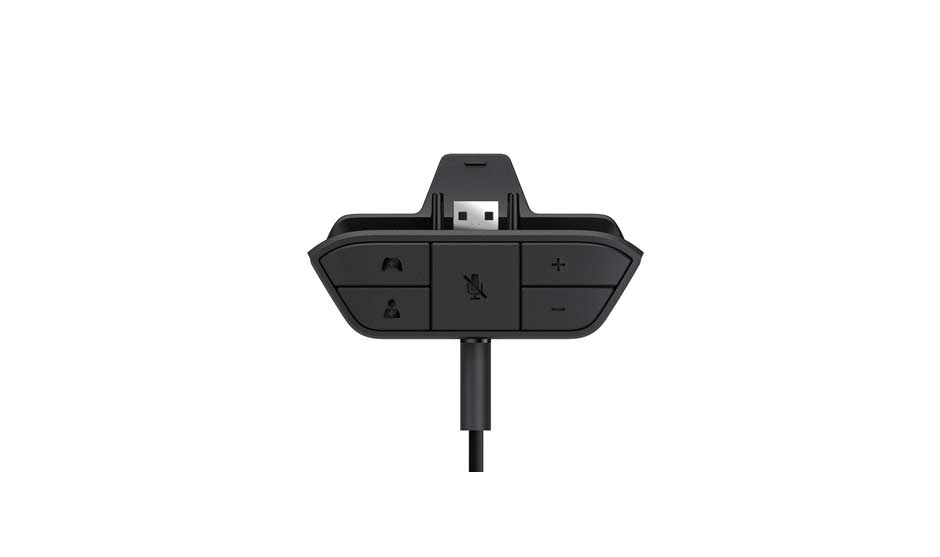 When it launches, the headset will cost $80 (£60), though if you want to buy just the adaptor, which would let you use any PC headset with your Xbox One, it'll set you back £20.
KitGuru Says: I'm sure most of you are kitted out in something better than Microsoft's headset, but what do you guys think of how it looks? Anyone interested in a shiny purple controller?