Although Quantum Break might have failed to really deliver a game/TV show hybrid product, that doesn't mean the mediums can't be blended in some ways. Take the way Blizzard has been introducing characters for its games in recent years, something it's continuing to do so for upcoming WoW expansion, Legion.
Legion will feature a number of characters new and old for fans of Azeroth and its surrounding dimensions, so Blizzard has plans to introduce players to them in a series of animated shorts. Unfortunately PCGN has it that these won't be the high-fidelity videos we saw with the launch of Overwatch, but more akin to how the Lords of War series broke down Draenor's heroes.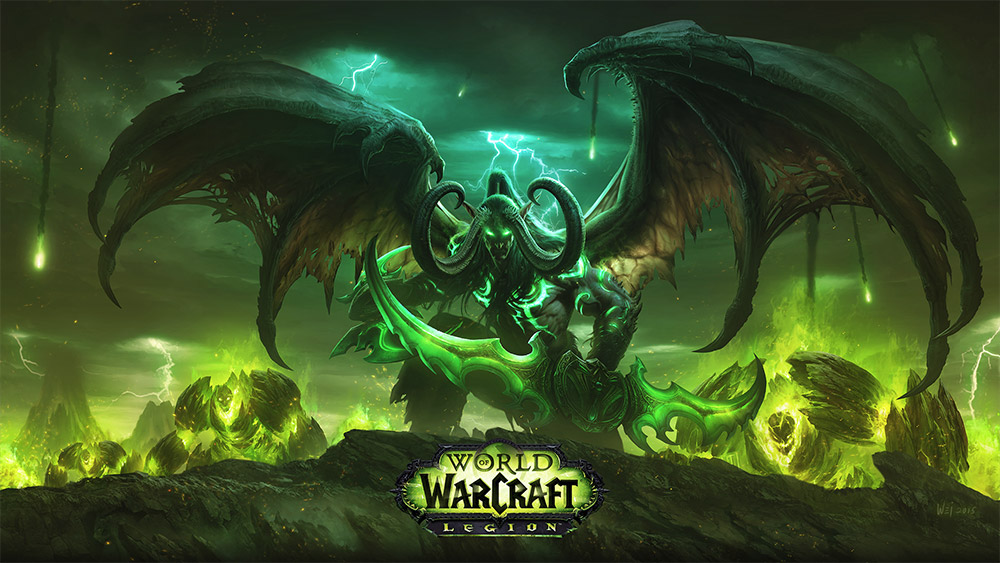 This next series isn't about Orcish heroes though, but Demon Hunters. It will be called Harbingers and will break down the back story of Illidan, why he was in the Black Temple and what he's got planned for the Burning Legion.
The first in the series will show us the story of an Elf and their single, great reason for despising the Legion. They of course become an Illidari before long and help Illidan himself face off against one of the Legion's most powerful generals. This will likely gets fans pumped for the upcoming Legion expansion and for fans of Warcraft law, and will help flesh out the stories of some of the most prominent characters of the world.
[yframe url='http://www.youtube.com/watch?v=FRnabRRi1ik']
The first video is expected to land sometime in the next few weeks, with Legion launching on 30th August.
Discuss on our Facebook page, HERE.
KitGuru Says: Perhaps animated short films are a more viable way to offer companion media for a game than a full episode series. What do you think?