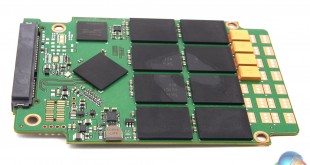 When we last looked at an SSD from SK hynix it was from their consumer portfolio. This time around we are looking at a drive from the other part of their storage business in the shape of the SE3010, a read intensive drive for the Enterprise market space.
The SE3010 has been designed to cope with read intensive applications such as web servers, media streaming, data warehousing or video on demand and in these environments write operations take somewhat of a back seat.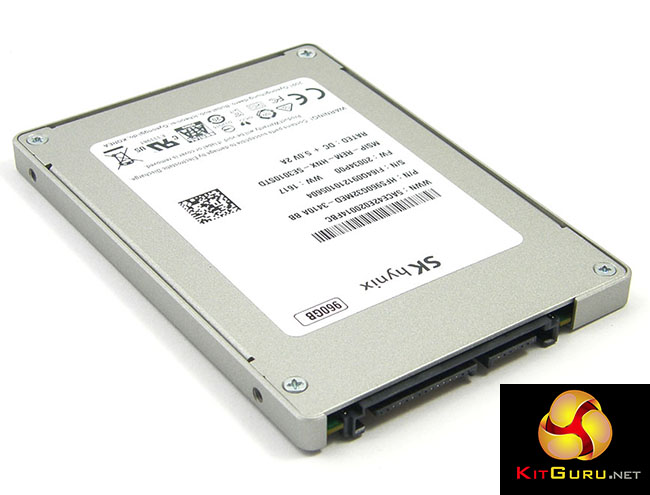 SK hynix are one of the lucky few; one of the companies who have the full house of NAND, controller, firmware and cache firmly under their own control which gives them a great deal of flexibility regarding hardware choice and more importantly perhaps, a firmer grip on pricing.
At the time of writing the SE3010 family consists of the following capacities; 120GB, 240GB, 480GB, 960GB and the flagship 1.9TB.
The quoted sequential read performance for the 960GB drive is 560MB/s with writes coming in at 490MB/s and SK hynix give an endurance figure for the drive of 0.50 DWPD (Drive Writes Per Day).
Physical Specifications:
Usable Capacities: 120GB, 240GB, 480GB,  960GB, 1.9TB
NAND Components: SK hynix 16nm 128Gbit MLC
Interface: Serial ATA (SATA) 6Gb/s (SATA III)
Form Factor: 2.5in, 7mm
NAND Controller: SK hynix SH87910AA Pearl
Dimensions: 100 x 70 x 7 mm
Warranty: 3 years
Firmware Version: 20034P00