Although there are always debates about who would win in certain titles: console gamers or PC gamers, it's not often been feasible, due to a variety of reasons, to have them find out. However now Microsoft may open it up to many more games, suggesting that theoretically, there's little stopping any from allowing cross platform play.
Of course the first title being considered for such action is Rocket League, a game that has proved with its early PS4 integration, that gaming between console and PC platforms works perfectly well when almost everyone is using a controller. But it seems unlikely to stop there, as if developers are interested, head of ID@Xbox at Microsoft, Chris Charla said that any game could be applicable (thanks EG).
— Chris Charla (@iocat) March 14, 2016
It's not all about competition though. The idea is to allow cooperative play as well – essentially making it possible for gamers with an Xbox, to team up with friends and family on their PCs, to play together as if the platform differences didn't exist.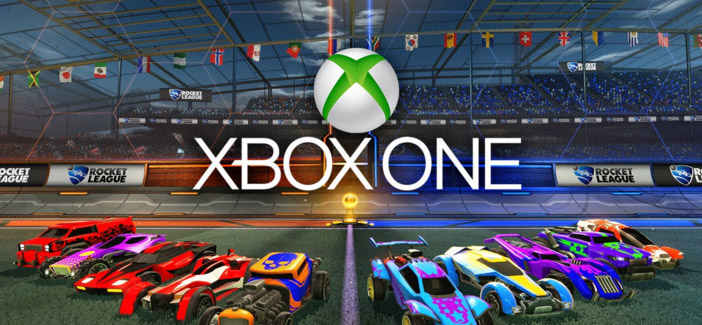 "Of course, it's up to game developers to support this feature, and Xbox Live players will always have the option of choosing to play only with other Xbox Live players," said Charla in a blog  post, but said there was an open invitation for players to game together.
Although this is the most exciting part of the announcement, something else that may interest gamers of all types is that it could allow Xbox One and PlayStation 4 gamers to go against one another in a game like Rocket League. Perhaps if they can settle their differences on the pitch, they'll keep their commentary off the forums and social networks?
Discuss on our Facebook page, HERE.
KitGuru Says: Somehow I doubt it. It would be cool to play some games with console pals though – especially considering Microsoft is pushing for more cross-platform releases between PC and Xbox One now.