As much as there are still a lot of people with their fingers crossed that one day Valve will release an update to its Half Life and Portal Universes, it may be that the stories are expanded through movies next. There's been rumours of both hitting the big screen at some point, but it's now been confirmed that their development is ongoing, with sci-fi monopoliser, JJ Abrams lending a helping hand.
The announcement was made during the promotional tour for the Star Wars Awakens director's latest produced film, 10 Cloverfield Lane. He's been rumoured to be involved with the projects for some time, or at least considered as a producer. While he said he wasn't working on it actively right now, the projects both had writers and were "in development."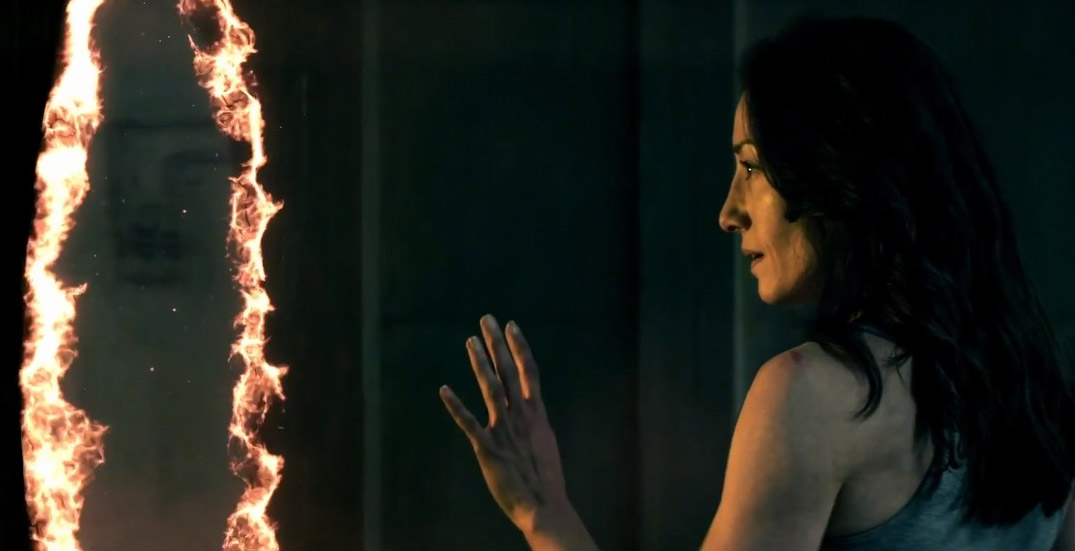 As much as this isn't a huge announcement and Abrams himself said that it's not particularly news worthy, it does at least confirm that the movies are being made. The last we heard about it, Abrams and Valve CEO Gabe Newell had discussed the potential for movies in their universes back in 2013.
NB. The IGN video interview sourced below, does contain major Star Wars spoilers.
Although unrelated, IGN has an interesting aside that's worth mentioning: the director of 10 Cloverfield Lane, Dan Trachtenberg, made waves when he initially released a short film based in the Aperture Science universe: Portal: No Escape, which only left fans salivating for more.
Perhaps he'll be tipped for the directorship on the eventual movie when it kicks into full production?
Discuss on our Facebook page, HERE.
KitGuru Says: Who would you like to see in some of the most important roles in the Half Life and Portal universes? I think Gary Oldman would make a decent Gordon Freeman.