Inno3D is one of the many manufacturers at CEBIT 2016 which has been showing off its virtual reality capable systems, with one in particular which it claims can power all sorts of VR experiences. That's not all though, it also debuted a new 3D printer, which uses spooled up plastic and features a touch screen interface for easy interaction.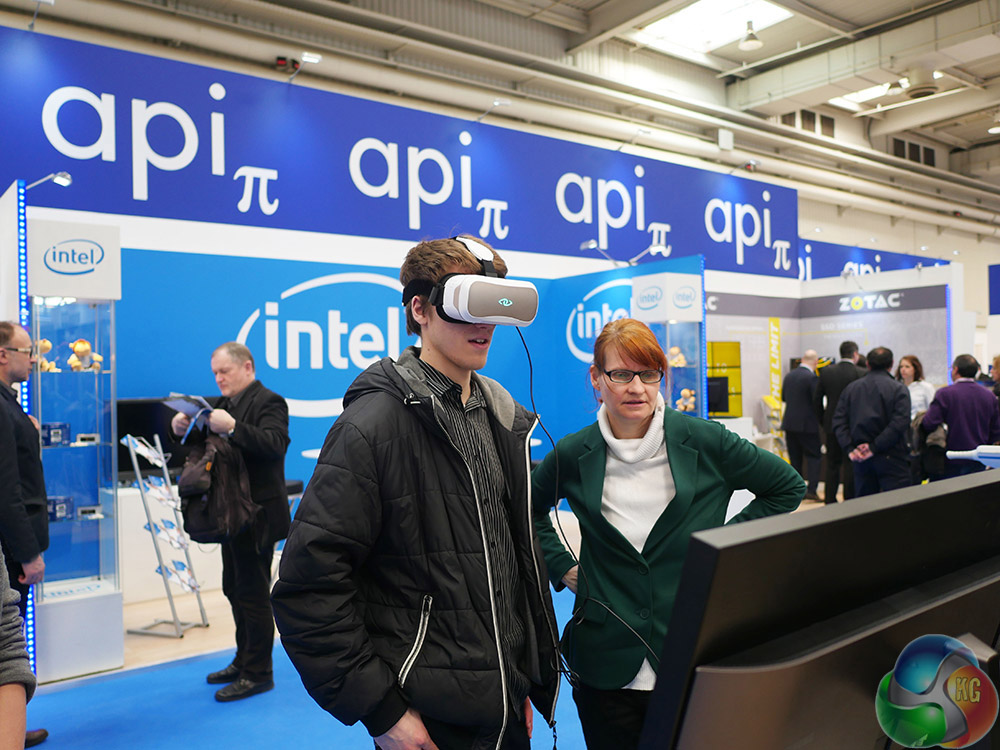 The iChill VR Gaming system that Inno3D showed off was packaged in a unique looking, small form-factor chassis based around the Cougar QBX, with its own carry handle and iconic branding. The real take home though is that it packs a Nvidia GTX 980 Ti, so should be more than capable of handling all sorts of Oculus Rift and HTC Vive titles.
Instead of either of those headsets being available to use on the stand though, Inno3D had it paired up with its own headset, purportedly built by a Chinese manufacturer. No real information was available on it, but we know that the system will release at some point in the next couple of months.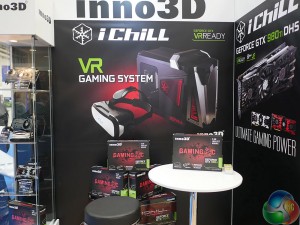 The 3D printer is known as the M1 and features a printing atmosphere with controlled temperature. It uses fused filament fabrication and can print in multiple colours from its spool of building material.
Controlling it should be nice and easy too thanks to the built in touch-screen.
Thanks to our man on the scene, Leo Waldock for providing all the images and details.
Discuss on our Facebook page, HERE.
KitGuru Says: It's interesting that Inno3D would choose to develop its own headset system. Sticking a Vive Pre or Rift CV1 on there would have garnered a lot more attention I'd imagine.