E3 isn't starting for another week or so, but some of the planned surprises are already leaking. This time around, someone appears to have revealed information on a number of upcoming titles from 2K Games, including details on the next Gearbox game and a new Marvel-themed game from Firaxis. 
The leak, which first appeared on Reddit and was later verified by Bloomberg's Jason Schreier, starts off with some details on the next NBA 2K. According to the source, NBA 2K22 will feature retired Dallas Mavericks star, Dirk Nowitzki, as one of the cover athletes. While it wasn't specified, this is likely for the "Legend Edition" of the game, which often features retired hall-of-fame level players on the cover.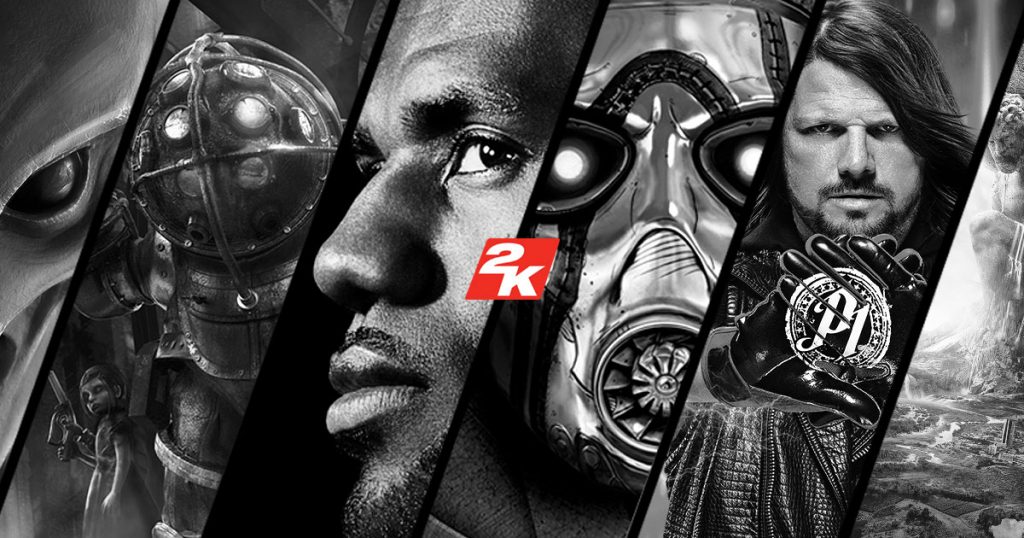 With the least exciting leak now out of the way, we can move on to the good stuff. For starters, the upcoming Gearbox game that was recently teased is set to be a Borderlands spin-off called 'Tiny Tina's Wonderlands'. This new game will play similarly to the mainline Borderlands games and will feature "multiclass-heroes" – the reveal for this game is planned for E3.
Next up is a new game from the turn-based strategy specialists at Firaxis. The studio is said to be working on a new title, currently codenamed 'CODA'. This is set to be a turn-based action game based on the Marvel franchise and is described specifically as "XCOM with Marvel heroes", we may also see Hollywood talent voicing the characters.
The final part of the leak concerns a game known as 'Codename Volt', an action game in very early development, aiming to be "Cthulhu meets Saints Row". This could possibly be Hangar 13's upcoming game, as the studio is known to be working on an "open-world sci-fi title with supernatural elements".
While Schreier did lend some credibility to this leak, we do not know how many of these titles will be revealed at E3.
KitGuru Says: The idea of an XCOM style Marvel game sounds incredibly appealing to me, so hopefully we'll have more official news on that during E3. What do you all think of the 2K Games leak? What are you most excited to see announced?