Microsoft has revealed a range of statistics today, showing off the popularity of Twitch streaming on the Xbox One console. The Twitch app launched on the same day as Titanfall and as a result, 30 per cent of Twitch broadcasts were coming straight from the Xbox One on the 11th of March.
As the week went on, 108,000 unique broadcasters tried out streaming, which accounted for 22 per cent of all Twitch broadcasts for that week. Microsoft did take a moment to take a jab at the Playstation 4, saying: "it took another console a month to achieve what the Twitch app on Xbox One did within its first week."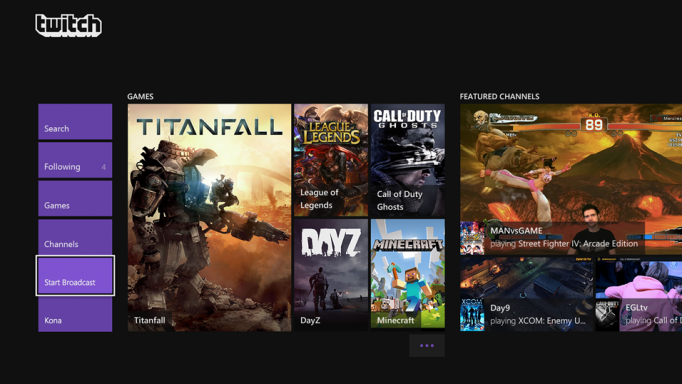 At the moment, the average Xbox One Twitch stream lasts around half an hour, with almost 23 million minutes being broadcast in total since launch. 10 million minutes worth of Titanfall has also been streamed, making it the most popular game to stream on the console. In comparison, the Playstation 4 accounted for just 10 per cent of Twitch traffic at launch and at the time, 20 million minutes of gameplay had been streamed but this number is spread across both Twitch and Ustream.
KitGuru Says: It looks like Twitch streaming has really taken off on both consoles and with the way YouTube is heading with its recent changes to the content ID system, Twitch is due to get even bigger for gamers. Have any of you guys tried streaming on Twitch?
Source: IGN