While every other site out there is spending its April fools' day trying to make you feel like a dummy for hitting that share button, we don't play that kind of game here at KitGuru. Instead, we're launching another Steam community group competition, where you can win the Steam game of your choice, just by posting a funny, insightful or just plain badass looking screenshot.
To take part, head over to our Steam group and join – it's as simple as hitting the bottom in the top right – and post a link to your best and most eye catching screenshot. Maybe you've been playing some Goat Simulator and managed to rope yourself a few humans? Or you got a great snap in Turbo Dismount? Or maybe you've been playing a game that wasn't designed with funny screenshots in mind and still managed to get a brilliant one. Whatever your game, whatever you snapped, send it to us here.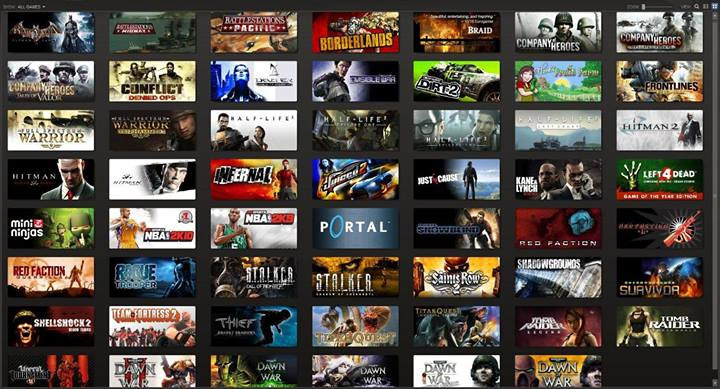 Fancy any of these? We'll buy it for you
And if you're one of the lucky three chosen at the end of 10th April, we'll give you a free game of your choice!
Plus you get a chance to chat and game with your fellow KitGuru readers. We quite often organise games of the latest vogue title, whether it's Hearthstone, Just Cause 2 multiplayer or something else, there's usually a few KitGuru staff looking to be humiliated.
Here's the full rules of the competition:
Play any game you like on Steam for as long as you like.
Capture a moment that you think will make us laugh, shed a tear or raise an eyebrow.
Go to your profile and select Screenshots.
Upload your screenshot and make it publicly visible. Make sure to start the name of your screenshot with KitGuruComp.
Let us know in the comments of the Steam group thread
If you win, when choosing your game, no special or limited editions, bundles or other software will be allowed.
Good luck.
KitGuru Says: Seriously KitGuru writers are not good gamers. Come and show us how bad.