Despite previously ruling out a battle royale mode for Halo Infinite, 343 Industries had to comment once again over the past week as new rumours began to surface. Previously, Microsoft's head of Xbox, Phil Spencer, has said that he doesn't want to shoehorn battle royale modes into first party games just for the sake of it, a sentiment that was shared by 343 following on from Halo Infinite's announcement last June. However, new rumours began doing the rounds again recently.
Brad Sams, who previously reported Halo MCC for PC prior to its official announcement, recently claimed that a battle royale mode was being worked on for Halo Infinite. This sparked new rumours across forums like ResetEra, leading to 343i's Frank O'Connor stepping in to shut down the rumours.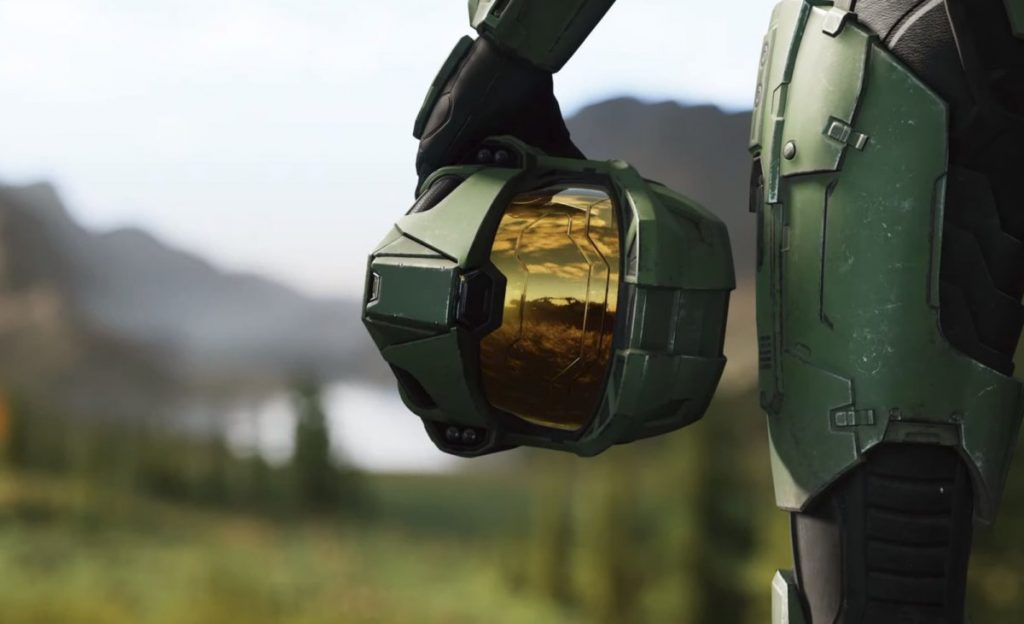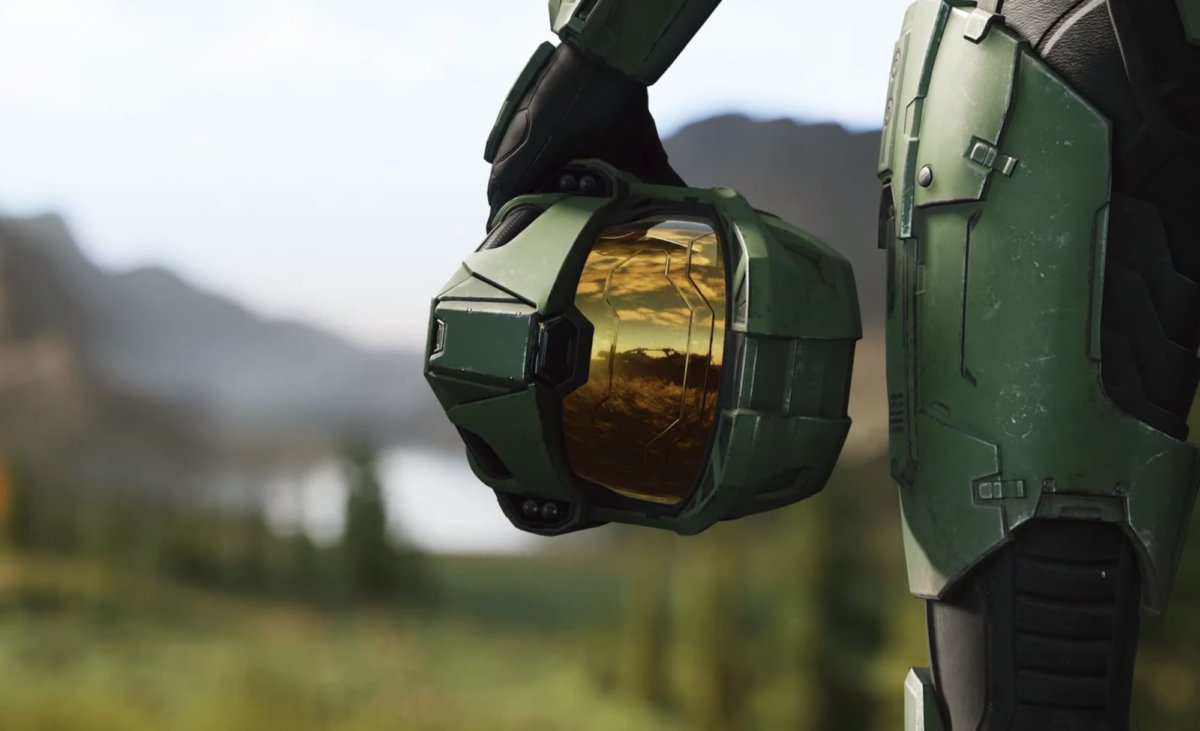 "We will not talk about the launch content of Halo Infinite until we're ready," O'Conner wrote. "I haven't watched the video so if I am misinterpreting the headline as 'Halo Infinite is launching with/as a Halo battle royale mode' that is still not the case. You can probably make your own battle royale mode in Forge even right now though."
The studio isn't ready to reveal full details on what will be included in Halo Infinite. However, we will likely see the return of many classic Halo multiplayer modes, on top of split-screen co-op. We may even see Warzone return from Halo 5, which was a larger scale 'conquest' style mode for Halo. For now though, it looks like there will be no official battle royale at launch.
KitGuru Says: While there was a moment of excitement earlier this year with Apex Legends, I feel like Battle Royale may have run its course in the spotlight. I'm sure these modes will continue to be popular, but as we saw with PC survival games, interest in new titles is starting to dip. Do many of you still play Battle Royale games regularly?