Ubisoft wrapped up the open beta for Tom Clancy's The Division over the weekend ahead of its release in March and it turned out to be quite popular indeed with Ubisoft claiming that it is the 'biggest beta ever' for a brand new IP on this generation of consoles. Over 6.4 million people logged in over the weekend to try out the game on the PC, Xbox One and PlayStation 4.
The beta ran from Friday until Monday on the PC and PlayStation 4 while Xbox One players got in last Thursday. The average play time for the beta was four hours and 52 minutes with over a third of that time being spent in the game's PvP mode known as The Dark Zone.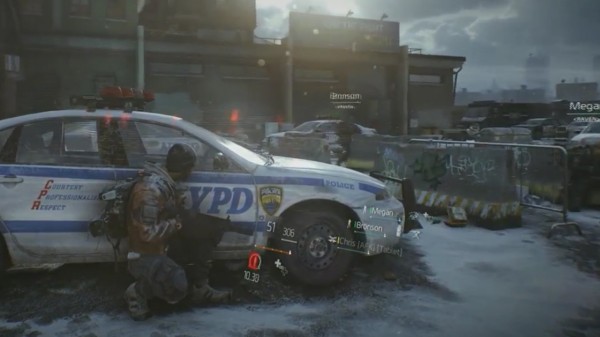 "We want to thank the millions of people who joined in on The Division's Open Beta," said creative director Magnus Jansen. "We hope everybody enjoyed playing, and we think the beta is going to help ensure a great launch for the game. We're looking forward to everyone getting their hands on the full game when The Division is released on March 8th."
The Division's open beta contained two main story missions and a section of The Dark Zone to explore. Players could also access the medical and tech wings of their home base in the city. The game officially launches on the 8th of March.
KitGuru Says: I'm really looking forward to The Division, especially after playing through both betas. You can tell just from walking around that a huge amount of detail has gone into creating the world itself and the two main story missions were fantastic to play through. Did any of you try out the beta? Will you be jumping into the main game?