A few months back, Microsoft revealed that those using Intel's latest Skylake processors on Windows 7 and Windows 8.1 Home or Pro editions would need to upgrade to Windows 10 in 2017 in order to keep support for their CPU. Now, that same policy is being applied to Windows 7 and Windows 8.1 Embedded, which could have an effect on businesses rather than the average OS user.
In a statement explaining the new policy, Microsoft said: "Through July 17, 2017, Skylake devices running Windows Embedded 7, 8 and 8.1 will be supported according to the lifecycle support policy for those products. During the 18-month support period, these systems should be upgraded to Windows 10 to continue receiving support after the period ends."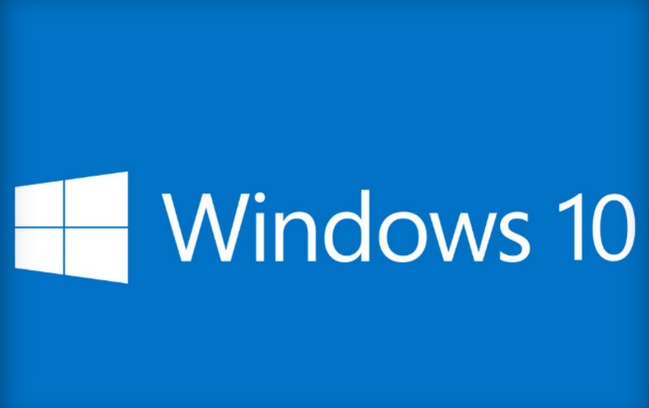 "After July 2017, the most critical security updates will be addressed for these configurations, and will be released if the update does not risk the reliability or compatibility of the Windows Embedded 7/8/8.1 platform on other devices."
Embedded Windows runs on many devices, like those used in enterprise or portable devices used in retail, manufacturing and delivery companies. This policy won't apply to servers, which as The Inquirer points out will be supported for another five years. Following that, there will be an additional five years of 'extended support' for critical updates.
KitGuru Says: Microsoft is aggressively pushing Windows 10, to the point that if you use an up to date CPU you won't even have a choice when it comes to which version of Windows you want. How many of you currently use Skylake paired with an older version of Windows?