While Microsoft and Activision Blizzard have agreed to a merger, there are a number of hurdles still left to clear before the acquisition can happen. Aside from regulators, the deal also needs to be approved by Activision Blizzard shareholders. 
Activision Blizzard shareholders will need to vote on whether to sell to Microsoft on the 28th of April, as revealed by updated FTC filings. If a majority of shareholders vote against the deal, then the acquisition will fall through. Shareholders who don't vote will be counted as a vote against the deal.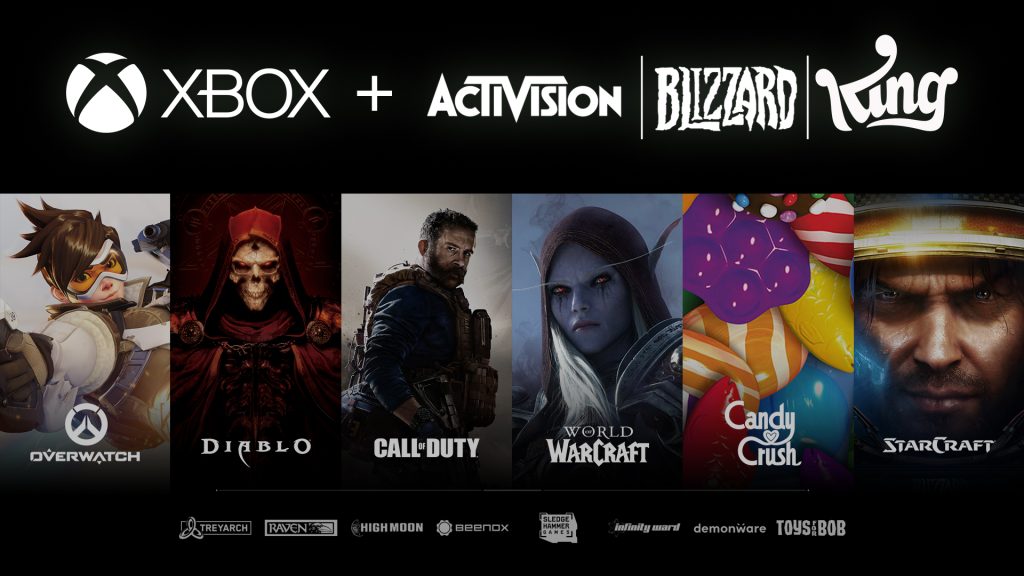 Given that Activision Blizzard stock was declining and Microsoft is paying a premium per share, it is likely that shareholders will vote in favour of the deal, so this is likely far down on the list of concerns with getting this deal done.
Currently, the FTC is holding an antitrust review of the deal. If all goes well, Microsoft plans to complete the acquisition in 2023.
KitGuru Says: Given the dip Activision stock took in 2021, it seems safe to assume that shareholders will agree to sell. Still, there is a lot of regulatory scrutiny to clear first before the deal can take place.