Activision CEO, Bobby Kotick, has come under fire this week as some shareholders are beginning to argue that he is paid too much. Specifically, Activision's top brass are accused of "irresponsible and unethical corporate behaviour and excessive executive pay".
Activision Blizzard is a giant in the industry, pulling in billions of dollars a year. However, the CTW Investment Group is unhappy with management at the company right now, filing a case with the U.S. Securities and Exchange Commission.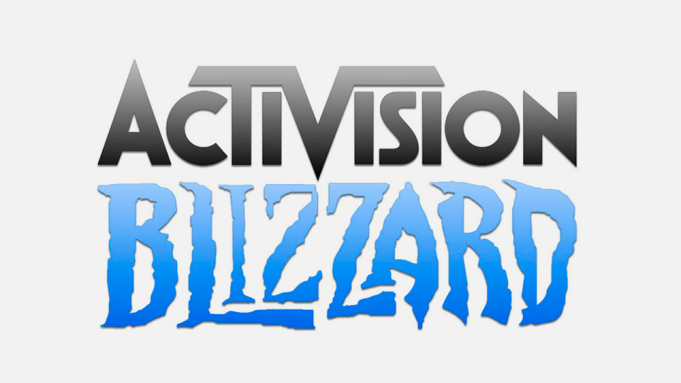 "Despite repeated low approval votes from shareholders, Activision Blizzard maintains multiple, overlapping opportunities for its CEO to earn outsize equity awards, even when performance-related vesting thresholds have not been met". The filing alleges that the average Activision Blizzard employee makes 0.3% of what Bobby Kotick earns and he consistently makes "larger than the total pay of CEO peers at similar companies".
Another point of contention is the fact that Kotick has been receiving bonus pay, even while employees have faced layoffs, something that the CTW Investment Group says "needs to be addressed before it manifests in deeper operational problems".
Activision argues that under Kotick's tenure, the company's market value has risen from "less than $10 million to over $53 billion", adding that the company has also consistently outperformed the S&P 500 by a considerable margin.
KitGuru Says: Activision Blizzard has a general meeting with investors next week, at which point there will be a vote on a management pay proposal. We'll have to wait and see what happens from there.