We've known for some time now that Activision is working on Warzone 2, a refresh of the Battle Royale game for next-gen consoles and PC. Warzone 2 is expected to debut shortly after the release of Modern Warfare 2 later this year, and work on Warzone 2's second major map has already begun. 
According to Tom Henderson (via Exputer), the new second map in development was recently visible on the main menu of a closed playtest for Warzone 2.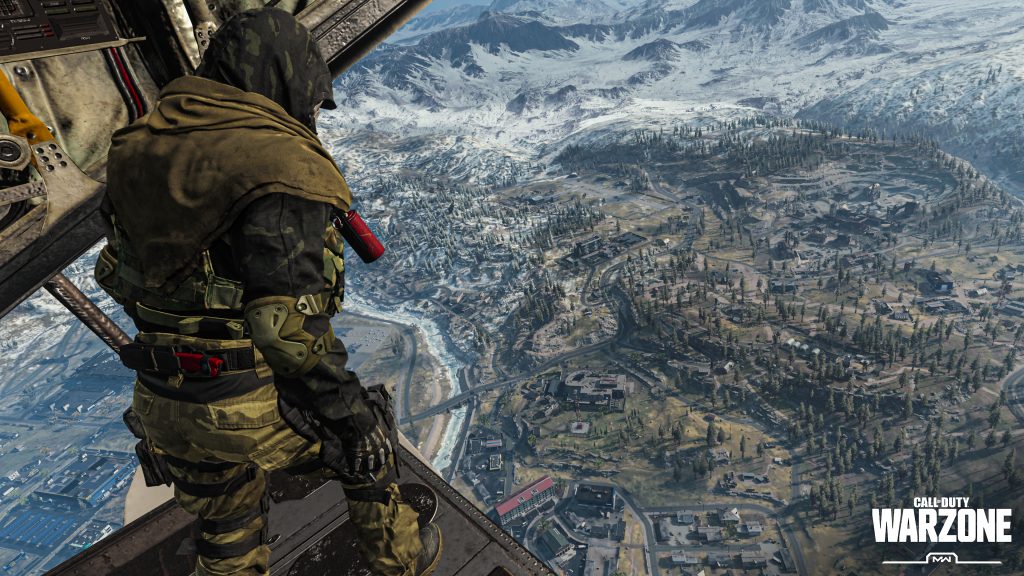 The map should be similar in size to Rebirth Island, and should release in late 2023 as part of Warzone 2's first major refresh. In fact, the Warzone 2 map refresh might be the only major Call of Duty release we see on PC and console in 2023, as next year's mainline game has been pushed back.
Activision hasn't officially announced Warzone 2, but the publisher has said that it is working on a new free-to-play Warzone experience, being built from the ground up alongside Modern Warfare 2.
KitGuru Says: I'm excited to see what Infinity Ward comes up with now that it has an extra year under its belt for Modern Warfare 2 and Warzone. After this year, we likely won't be seeing a new major Call of Duty until 2024, a gap year that likely should have taken place in 2020, after the success of Modern Warfare (2019) and the initial success of Warzone.