Call of Duty: Modern Warfare is back in the news this week and unfortunately for Activision, it isn't for good reasons. The publisher has found itself in the middle of a copyright infringement lawsuit, claiming that the game ripped off a pre-existing character. 
Clayton Huagen, a videographer and photographer alleges that Modern Warfare character 'Mara' is based on a character called 'Cade Janus' from November Renaissance. Huagen created the character back in 2017 while working towards creating a feature film starring her.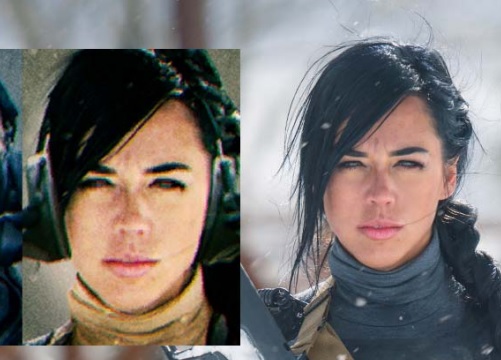 During this time, Huagen hired someone to model the character and created a portfolio of photographs featuring her with various military gear. The lawsuit claims that Activision/Infinity Ward copied these photos without permission and used them in development documents for Black Ops 4. Then, when it came time for Modern Warfare, the photos were copied again to create 'Mara', an in-game character.
The lawsuit (via All Games Delta) seeks to "recover all monetary remedies from Defendants' infringement", including "all of their profits attributed to their infringements". So far, Activision has not commented on the matter.
KitGuru Says: Judging by the comparison photos, the two characters do look similar. Whether or not it is enough to warrant a court-ordered payout remains to be seen.