We're just two days away from the long-awaited return of Age of Empires. Age of Empires 4 releases this Thursday straight to PC via Steam, the Windows Store and Xbox Game Pass, and as you might expect from the return of a classic RTS franchise, the PC system requirements set a very low barrier for entry.
Age of Empires 4 has been in the works for a number of years at this point, following an extensive hiatus for the franchise. Ahead of release later this week, Microsoft has revealed the game's minimum, recommended and ideal system requirements. Interestingly, the minimum spec here targets Xbox 360 level visuals and performance, ensuring the game is playable on PCs and laptops with just integrated graphics to rely on. The game scales accordingly with more advanced visual effects available to those with more modern PCs.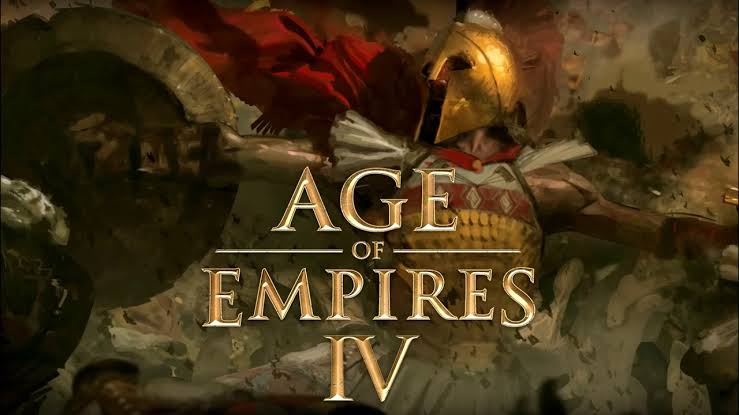 The absolute minimum specification for Age of Empires IV calls for a Ryzen 5 2400G or Intel Core i5-6300U with their respective integrated graphics, 8GB of RAM and 50GB of storage space. There is also a 'low' specification, which calls for a Ryzen 3 1300X or Intel Core i5-4460T, a Radeon HD 7950 or GTX 760 with 2GB VRAM, 8GB of RAM and 50GB of storage space.
The recommended PC system requirements include:
CPU: Ryzen 5 2600 or Core i5-8400
GPU: Radeon RX 570 or GeForce GTX 970
RAM: 16GB
Storage: 50GB
And the 'Ideal' specification for ultra graphics settings calls for:
CPU: Ryzen 5 3600 or Core i7-9700
GPU: Radeon RX 5700 XT or GeForce RTX 2070
RAM: 16GB
Storage: 50GB
In all cases, you'll want to be running Windows 10 or Windows 11 as your OS and for some odd reason, while the game only requires 50GB of storage space, to start the download on the Microsoft Store or through Game Pass, you will need 93GB of available storage. Once the download is complete, the install size will shrink down to 50GB.
KitGuru Says: On paper, it looks like Age of Empires 4 should run on any modern PC or laptop with integrated graphics enabled. As always though, you'll want a dedicated CPU and GPU for the optimal visual and performance experience.