During XO19, Microsoft finally put Age of Empires IV back in the spotlight with a brand new trailer and a few new details. Now, additional interviews from XO19 are starting to make their way out, giving us more information on some of the newly shown games. Notably, we know a bit more about how Age of Empires IV is going to differ from previous RTS titles and the steps it will take to show players the ropes.
Speaking with PCGamesN during the event, Age of Empires studio lead, Adam Isgreen, spoke a bit about the development of Age of Empires IV and how it will introduce first-time players. One particularly interesting idea is "analytic-based tutorialising", which will analyse how you are playing and then give feedback or tips based on that. So for instance, if you are ignoring one particular mechanic that would make the game easier for you, it will let you know about it.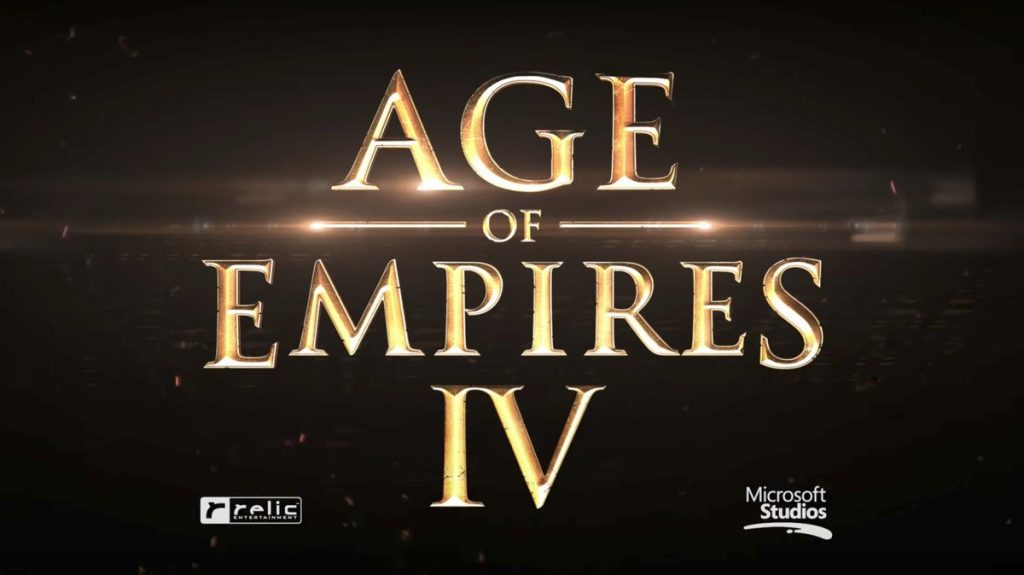 In the newly released Age of Empires II: Definitive Edition, the team also introduced new Art of War missions, which help players learn how to get around certain tough scenarios that the AI may throw at you. This feature was originally built for Age of Empires IV and then adapted for Age of Empires II as development on the definitive edition got underway.
Speaking about how this feature will work in Age of Empires IV, Isgreen says: "When we get to 4, because our civilisations are further apart now, you can bet that the Art of War section of it will also have scenarios dealing with those specific civilisations". So the Art of War scenarios will be more in-depth and teach you the strengths and weaknesses of the new civilisations and how to exploit them.
Discuss on our Facebook page HERE.
KitGuru Says: We still don't have a release date for Age of Empires IV but it sounds like features are locked in place so hopefully, we'll hear a bit more about the release window in 2020. Are many of you looking forward to the long-awaited sequel?