Over the last few years, Microsoft has been looking to bring back some of its PC-specific game franchises, with the most notable revival being Age of Empires. We are currently getting 'Definitive Editions' for the first three Age of Empires games with a long-awaited sequel also in the works. Age of Empires isn't the only series being kept in mind though, as Age of Mythology may also get a return to the spotlight.
Rumblings around this first popped up earlier this year, with Age of Empires creative director, Adam Isgreen, confirming that a new patch for Age of Mythology is coming and once the Age of Empires Definitive Editions are all sorted, Age of Mythology will be getting a closer look. Now this week in an interview with PCGamer, Isgreen has touched on the subject once again, suggesting that something bigger could be on the table for Age of Mythology, beyond another definitive edition style remaster.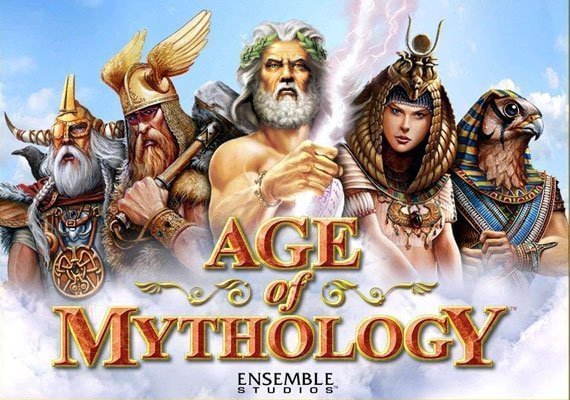 Here is the full quote from Isgreen: "Mythology occupies this really interesting space. Do we just do a definitive version of it, or do we do something grander with it, rebooting it or taking it in a new direction? There are so many opportunities that I see with Mythology, I just don't know what we're going to do yet. We're going to think it through. We want to make our fans happy, and if the fans want us to do a definitive version, we'll heavily consider going in that direction."
Currently, Age of Empires II: Definitive Edition is due out on the 14th of November, then we'll hopefully be getting Age of Empires III: Definitive Edition in late 2020. After that, the studio will have the chance to give more attention to Age of Mythology.
KitGuru Says: Age of Mythology was a lot of fun back in the day. Would you like to see a full reboot, or another definitive edition remaster for the original? I think both could work well, but we'll have to wait and see how things go.