Over the last few years, Microsoft has been increasing its efforts on the PC gaming side and is now in a very exciting spot, with all future Xbox exclusives also planned for PC. Aside from us getting franchises like Halo, Gears of War and Forza on PC, Microsoft is also reviving some of its older PC-specific series, like Age of Empires and Microsoft Flight Simulator. It won't stop there though, as Age of Mythology is also on the list for a comeback.
Age of Mythology is similar to Age of Empires but instead of focusing on historical medieval sieges and combat, the game takes inspiration from Greek, Norse and Egyptian mythology. Speaking with Eurogamer at E3 earlier this month, Adam Isgreen, creative director on Age of Empires, said that the team would be "taking a look at Age of Mythology" once all of the Age of Empires Definitive Editions are out.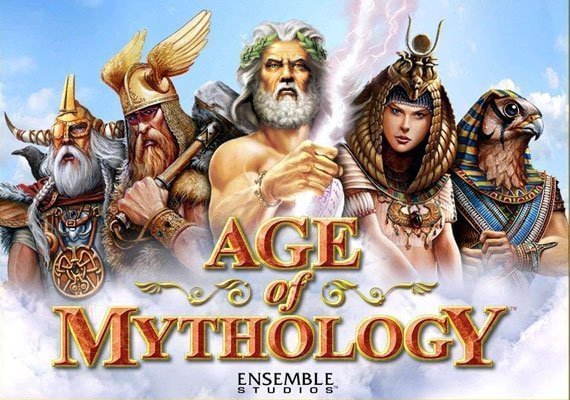 "So we're going to be doing a patch for Age of Mythology [Extended Edition] really soon, because there are some exploits and some things out there that we know players would love us to get rid of, so we're going to be doing that. After we get through the Definitive Editions for the three here, and 4 is kind of rolling, then we're going to look back and see what we can do with Myth. Because I love Myth, we're not going to leave it behind, we'll figure out what to do with it then."
Age of Empires: Definitive Edition has been out for quite some time and this year; Microsoft officially began showing off the 'Definitive Edition' for Age of Empires 2. Both games will be coming to Xbox Game Pass for PC this year but will also be available on Steam. After that, focus will be put on sprucing up Age of Empires 3 while Relic Entertainment works on Age of Empires 4.
KitGuru Says: It is great to see Microsoft embracing its PC gaming roots once again and hopefully this new approach sticks around for the long term. Not only will Age of Empires be put back in the spotlight, but it looks like Age of Mythology is going to get some attention too, which is excellent news all around.