Alienware has been huge in the PC gaming space for many years now but it looks like Frank Azor, the co-founder and overseer of Dell's gaming efforts, is leaving the company behind to take on "the next challenge". That next challenge might very well be an executive position at AMD according to reports.
Azor has been running Alienware for the last 21 years and would often be the public face when it came to announcing new products at events. In a message posted to the Alienware community forum, Azor confirmed that he would be leaving the company as of July 3rd: "the builder and creator in me is ready for the next challenge. It will be very hard to leave this incredible team."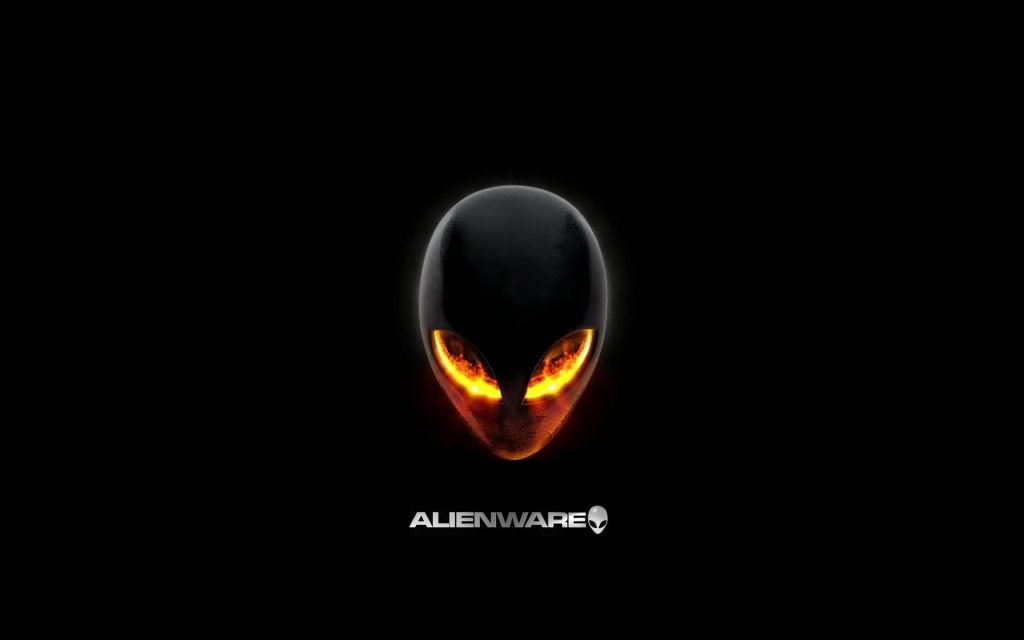 Under Azor's leadership, Alienware and Dell's other gaming segments have grown to be worth around $3 billion in total. According to Wccftech's sources, Azor will joining AMD next as the company's first Chief Gaming Officer and will work under Sandeep Chennakeshu, the Executive VP of Computing and Graphics at AMD.
This role is said to include a focus on all of AMD's gaming efforts, which span from PC hardware all the way to current-gen and next-gen consoles, which will utilise AMD's Ryzen and Navi architectures.
KitGuru Says: We've been hearing a lot of big name hires from Intel in the last year and it looks like AMD is busy making some moves as well. We don't know for certain that Azor is joining AMD but if this rumour is true, all should become clear in the next few months.