Recently, Amazon Game Studios had to hit pause on the economy in its new MMO, New World, following a series of item duplication and gold farming exploits. After getting everything back to normal, another error was made, gifting players on EU servers hundreds of thousands of gold. As you might expect, many immediately went on to spend it, forcing a server rollback. 
New World's Central EU server was just rolled back, wiping out several hours of player progress due to another in-game economy-related issue. Following a patch deployed yesterday morning, players had been accidentally credited with up to 300,000 gold. Players of course went on to spend this gold for new gear at trade posts, or attempted to hide their gains by transferring portions across multiple characters and players.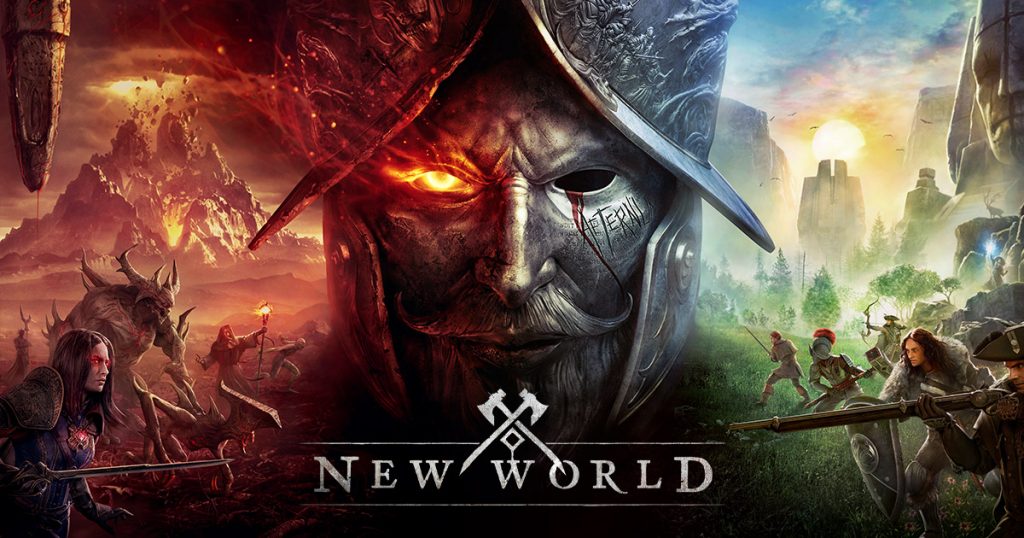 Since so much of the gold had already been spent and the wealth had spread so widely amongst players, the developers had no choice but to roll back the servers to an earlier point before the gold was gifted. With that in mind, if you've been playing this week and have suddenly lost items, gold or progress made in the last 24 hours, it is because of the rollback to an earlier save point.
This rollback has caused another bug for some players though. As PCGamer points out, some accounts that transferred gold before the issue was identified may now get a character restore failure error. This bug is currently being addressed and should be fixed soon.
KitGuru Says: New World has run into a number of unexpected issues post launch and looking at the Steam Chart numbers, it has clearly had an impact on the player base. Hopefully in the next few months we'll be talking less about bugs and economy freezes and more about new content, giving players reasons to come back.