Among Us has suddenly become a smash hit over the last few months, after spending a couple of years just flying under the radar. It is the true definition of a sleeper hit and now, the developers are scrapping plans for a sequel to focus on upgrading the current game.
Innersloth, the studio behind Among Us, announced this week that after "several long discussions", the team has decided to stop working on Among Us 2 and to instead focus on bringing new features and updates to the current game now that it has such a large player base.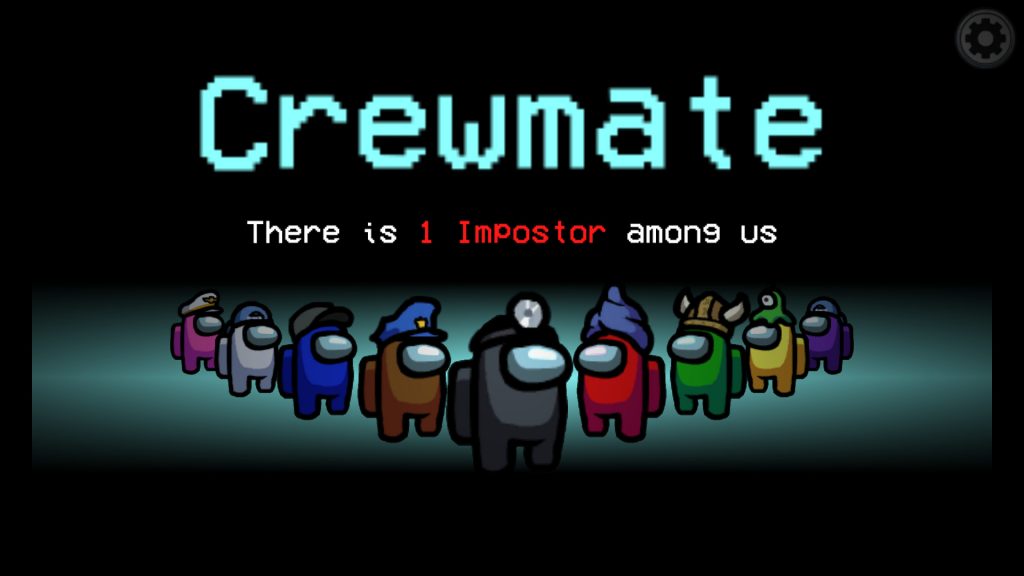 "The main reason we are shooting for a sequel is because the codebase of Among Us 1 is so outdated and not built to support adding so much new content. However, seeing how many people are enjoying Among Us 1 really makes us want to be able to support the game and take it to the next level. We have decided to cancel Among Us 2 and instead put all our focus into improving Among Us 1."
All content that was planned for the sequel will now be implemented into the current game, a process that will involve reworking large portions of code. Some of the upgrades planned include improved servers, a colour-blind mode, a friends list/account system, a new map and more to be revealed in the future.
KitGuru Says: Among Us was £3.99 well spent in my book. It's a fun game and its recent surge in popularity has been great to see. Have many of you been playing Among Us recently? Are you glad to hear that the devs are focusing on upgrading the current game rather than working on a sequel?