Following on from the big news that Microsoft is acquiring Zenimax Media and Bethesda, Larry Hryb, otherwise known as Major Nelson, gathered Todd Howard, Pete Hines and Phil Spencer together to discuss the news on his podcast. Interestingly, the subject of Starfield did come up, giving us some news on how development is going. 
During the podcast, Todd Howard is briefly and jokingly asked about Starfield and rather than completely brushing the subject off, Howard gave us a little bit of insight. Essentially, after seeing what next-gen systems are capable of, Bethesda Game Studios opted to do a "major engine rewrite" to fully utilise new hardware.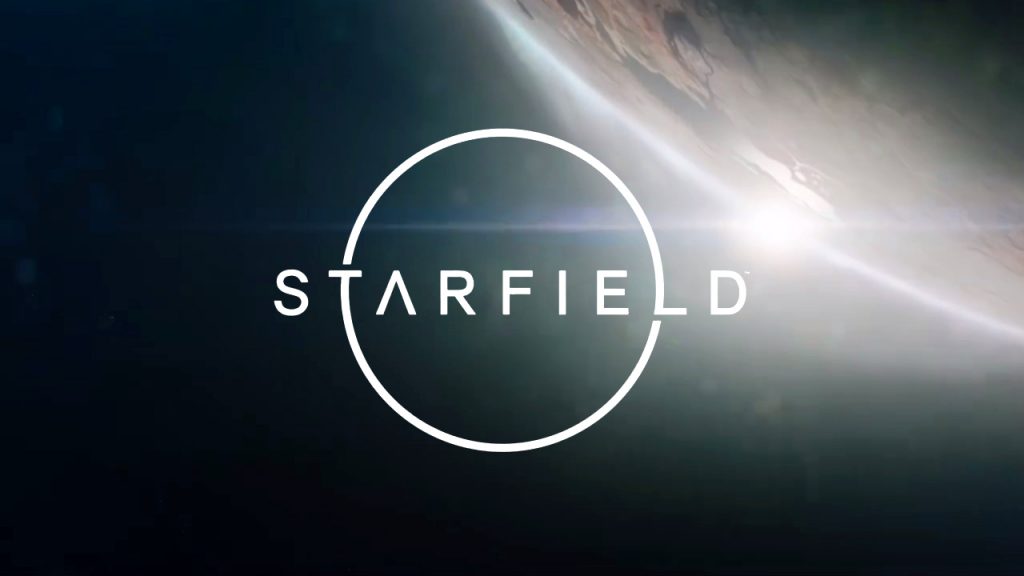 Bethesda is still using the Creation Engine of course, but hopefully this rewrite will include some of the upgrades that Bethesda fans have been hoping for over the last few years.
Aside from that, Howard adds that "we're closer to showing stuff than we were at the beginning of the conversation". At this point, Starfield has been in development for several years and was formally announced at E3 2018. Rumours indicate that we'll see the game for the first time in 2021.
KitGuru Says: Starfield is Bethesda Game Studios' first new IP in over two decades, so it is a huge deal for the developers. Hopefully we'll get a better idea of exactly what Starfield is and what it will be like to play in the year ahead.