Apex Legends' new 3v3 Arena mode has been live since early May and during that time, Respawn has been monitoring feedback for balancing and other additions. One major change coming to the mode is a new penalty system to lessen the number of people abandoning matches. 
Penalties for abandoning an Arena match will be the same as Apex Legends' main battle royale mode. If you start a game in a full squad and want to leave the game, you'll get a warning screen for the incoming penalty. If the user does than abandon the match, they'll be stuck on a 10-minute cooldown before being able to play again. This only applies to the first squad member abandoning a game, so the remaining two players on the squad can disconnect freely and forfeit the match.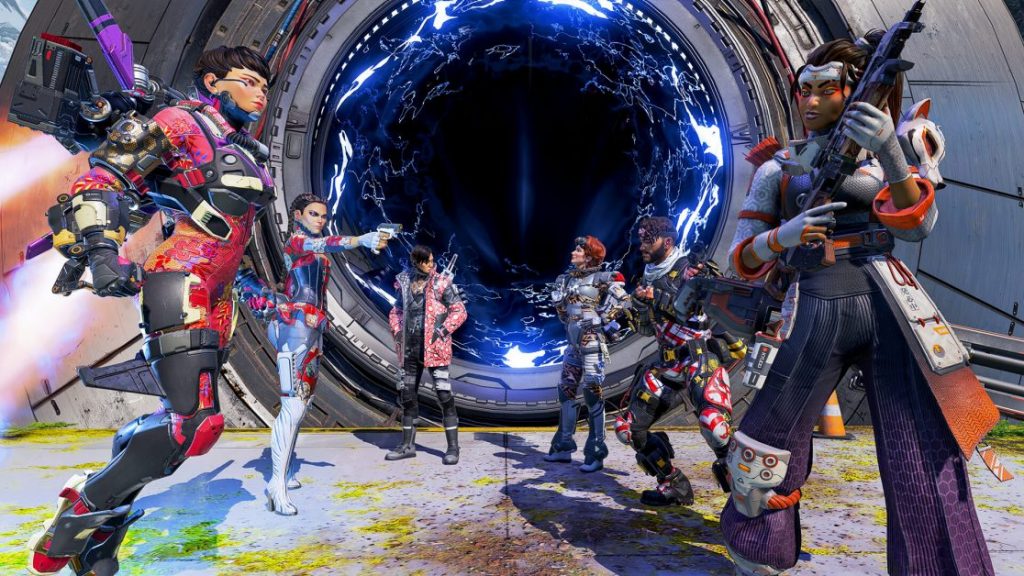 This isn't the only change coming with this week's patch. There are also a bunch of balancing updates, including better loot distribution, restoring the slow down effect on Wattson's fences, fixing an exploit that allowed users to unlock upgrades without having enough materials to craft them and some changes made to Valkyrie.
All of these changes are live on Apex Legends as of last night. The full patch notes can be found HERE.
KitGuru Says: Have many of you jumped back into Apex Legends this month for the new Arena mode?